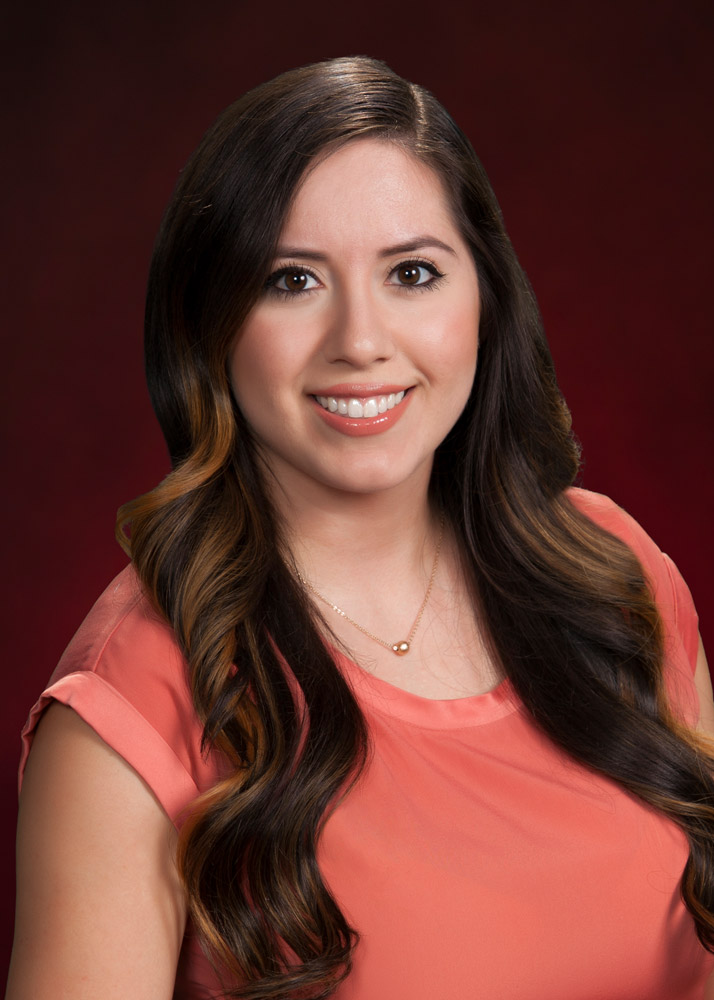 Karina Aguilar
Intake Specialist
What path brought you to Richard Harris Personal Injury Law Firm?
I have always heard great things about this office, as well as all the special attention they give their clients, and I wanted to be a part of this team.
What are you known for professionally? What do you have a knack for?
I am known for being organized and very detail-oriented.
What's the one problem you are best at solving for your clients? What do your ideal clients say about you?
I am told that I am a great listener, and I like to put myself in other people's shoes to better understand their perspective.
Who have you worked with in the past? And what have you done for them?
I was a case manager for the Eric Roy Law Firm handing all family law cases. I also worked for Edward M. Bernstein & Associates as a claims specialist.
What are you most passionate about professionally? What most excites you about your work & the contribution you can make?
I am able to put clients that are in stressful situations at ease by answering their questions and reassuring them that we are here to help them.
How long have you been doing what you do?