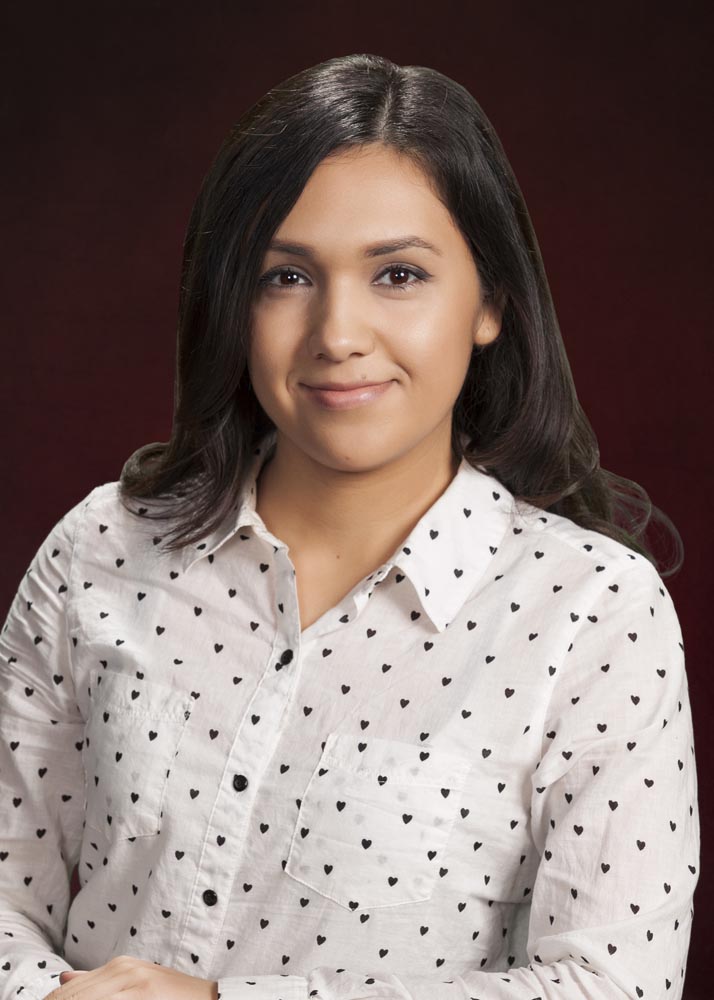 Eliana Rivera
Case Manager
What are you known for professionally?
I am an over achiever, reliable and good at handling multiple tasks at once.
What do your ideal clients say about you?
Clients say I am very helpful, kind and informative.
What are you most passionate about professionally? What most excites you about your work & the contribution you can make?
Helping people during unfortunate times, making the legal process a little easier for our clients makes me happy.
How long have you been doing what you do?
I have been in the law field for 7 years and customer service for 9 years.