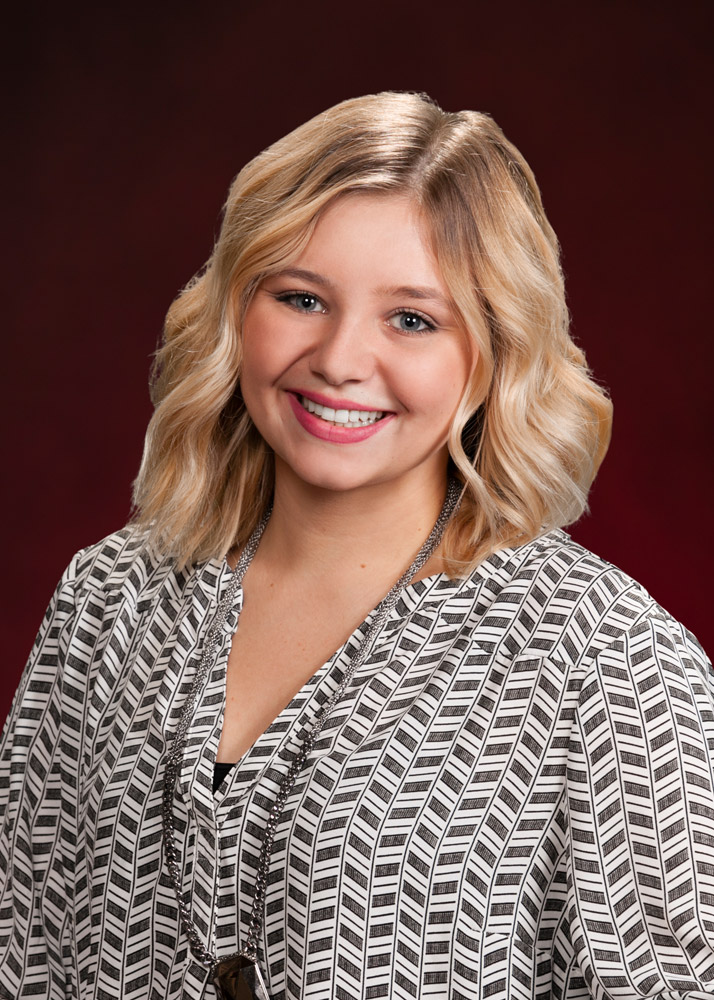 Ashley Longnecker
Litigation Assistant
What path brought you to Richard Harris Law Firm?
After doing many different things, I figured it was time for a change. I decided to take a leap and apply to The Richard Harris Law Firm, and I am so very glad that I did.
What are you known for professionally? What do you have a knack for?
Professionally, I'd have to say I am known for having patience with difficult, persistent situations that can be stressful, as well as developing relationships with the doctors and medical providers.
Who have you worked with in the past? And what have you done for them?
I worked for a car dealership in their account/finance department. Right before I started working for the firm, I was a waitress for The Heart Attack Grill.
How long have you been doing what you do?
I have been working in the legal field since 2017.