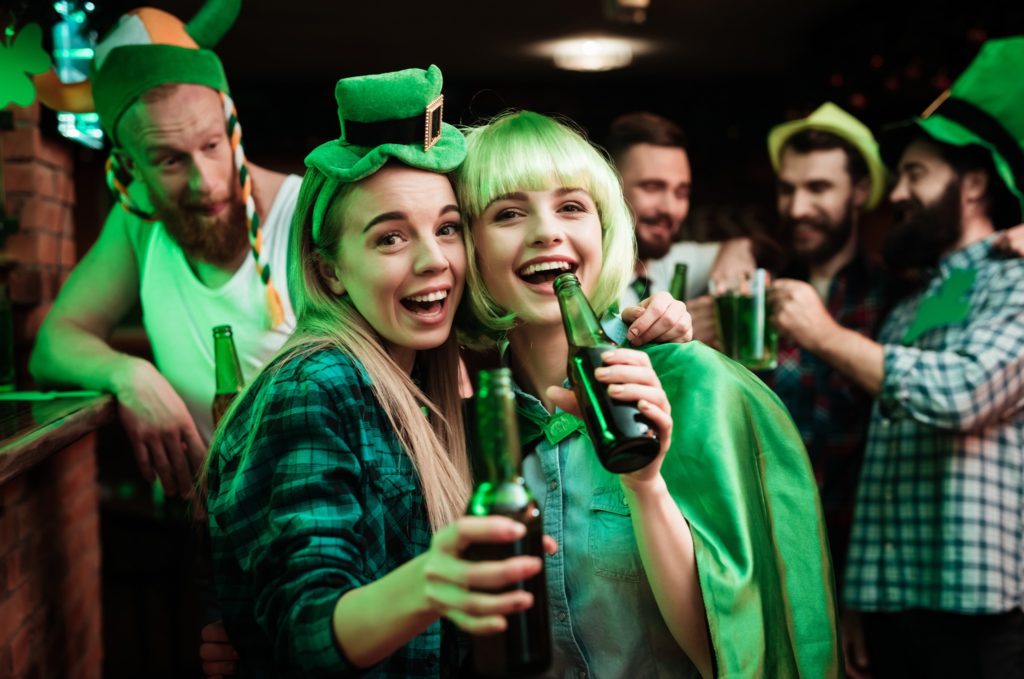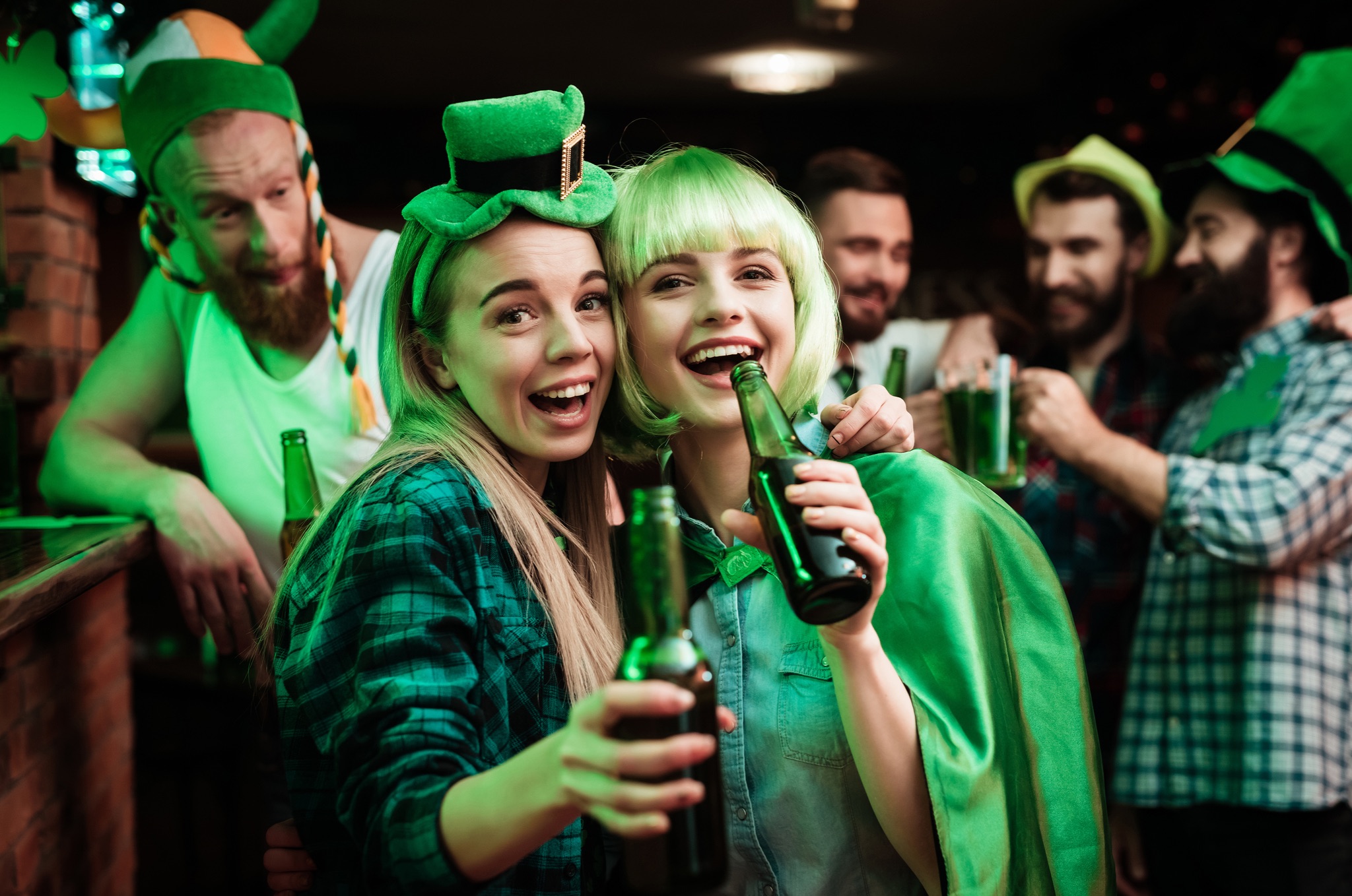 There's no shortage of bars, pubs, taverns, restaurants, and other venues to celebrate St. Patrick's Day this year in Las Vegas. It's an ideal holiday to let loose and enjoy a few drinks with family and friends, but it can be dangerous if you aren't safety-focused before you even leave your home.
Because of the holiday's strong association with alcohol, there may be a significant increase in the number of impaired drivers behind the wheel throughout the entire holiday weekend. Last year, the National Highway Traffic Safety Administration (NHTSA) released a press release reminding drivers of the dangers they face on the holiday, including a sobering statistic: 60 people lost their lives in drunk driving crashes during the holiday weekend in 2016.
Being Safe and Driving Sober Saves Lives
If you plan on drinking during or around St. Patrick's Day, it's important to be prepared for the potential risks that you'll face and to do everything in your power to eliminate or mitigate them. That means taking the following steps:
Arranging alternate methods of transportation

—The NHTSA reminds drivers that buzzed driving is drunk driving. Even if you don't feel intoxicated, you may be over the legal limit and a danger to yourself and others behind the wheel. Don't risk it—use a designated driver, ridesharing service, public transportation, or taxi instead.

Walking with safety in mind

—Whether you're walking along the Vegas strip or pub crawling in the suburbs, it's important to remember that pedestrians face significant risks at night and on holidays—especially when drivers are impaired. Sticking to sidewalks and crosswalks and avoiding distractions can help you avoid an accident.

Preventing friends from driving drunk

—A single drunk driver on the road can change or even end many lives. If you notice a friend or family member is over the limit, don't allow him or her to drive. Calling a cab, scheduling a rideshare, or just giving a sober ride home can make a big difference for everyone on Las Vegas's roads.
Unfortunately, drunk and negligent driving aren't limited to St. Patrick's Day. If you or someone you love was injured by a careless driver, the Las Vegas auto accident lawyers at Richard Harris Personal Injury Law Firm are here to help.