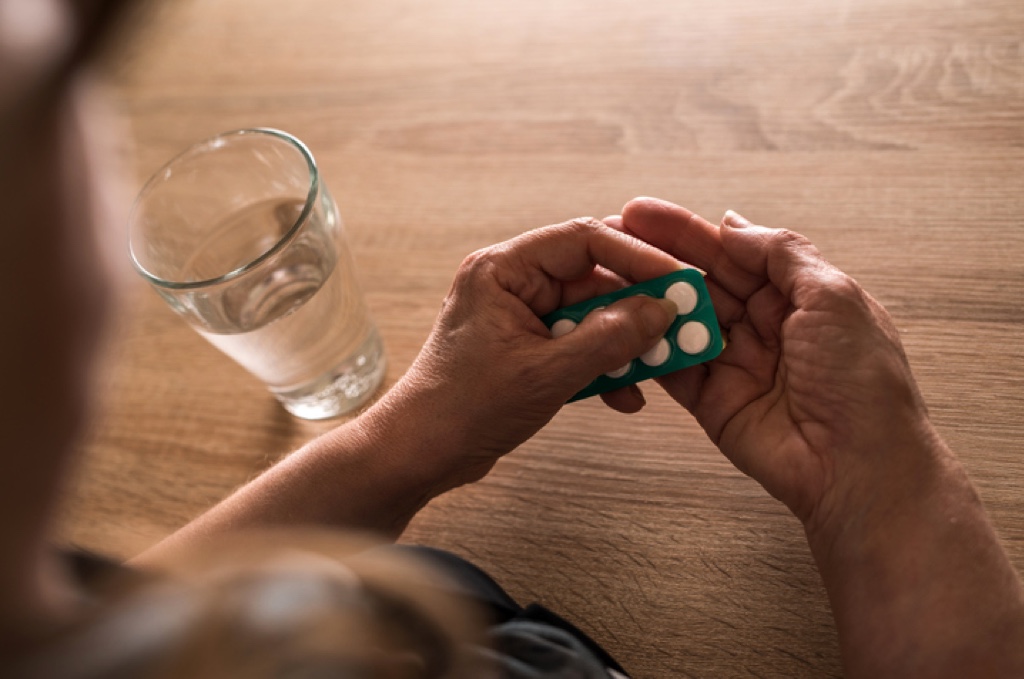 Onglyza® (saxagliptin) is an oral medication prescribed for the treatment of Type 2 diabetes, otherwise known as Adult Onset Diabetes. It has been linked by studies to serious side effects, which can result in heart failure and death. In April 2016, based on studies that found users of the drug were 28% more likely to develop heart failure than users receiving placebo, the U.S. Food and Drug Administration (FDA) required makers of the drug to include a label warning of increased risk of heart failure.
Onglyza and Kombiglyze® XR were jointly developed by Bristol-Myers Squibb (BMS) and AstraZeneca (AZ) and are jointly marketed by both companies. Saxagliptin, the active ingredient in both drugs, is part of a class of drugs known as DPP-4 inhibitors, which were designed to control high blood sugar in patients suffering from Type 2 diabetes.
Regulatory History
Approved by the FDA in 2009, Onglyza was initially hailed as the biggest breakthrough in diabetes treatment since insulin. As early as 2011, consumer groups began warning users to discontinue use of the drug until side effects could be further evaluated.
Based on studies, such as those published in the Journal of the American Medical Association (JAMA), which found that users were more likely to be hospitalized for heart failure, and another published in the New England Journal of Medicine (NEJM) that showed users were 30% more likely to be hospitalized for heart failure, the FDA required labeling changes that warned medical providers and patients of the increased risks. The labeling requirement went into effect in April 2016.
In 2015, Express Scripts, a national prescription drug insurance provider, dropped Onglyza from its National Preferred Formulary, the most widely used formulary in the U.S. Express Scripts coverage guidelines affect which drugs are insured for over 25 million Americans.
Legal Actions
In 2015, a lawsuit was filed alleging that the plaintiff's father, who had commenced use of the drug in 2010, died of heart failure in 2013. The suit blamed the manufacturers for marketing a drug but failing to warn medical providers and patients of its dangerous side effects.
Currently, there are 210 Onglyza cases at the federal level, which have been consolidated into a multi-district litigation (MDL), MDL 2809, presided over by Judge Karen Caldwell in the Eastern District of Kentucky.
The number of cases has been increasing with some predicting that it may number over 1,000 cases.
The Richard Harris Personal Injury Law Firm Represents Those Injured by Onglyza®
If you or a family member were prescribed the diabetes treatments Onglyza or Kombiglyze XR prior to April 2016 and later developed heart failure, contact our office to discuss your case. You may be entitled to compensation for your injuries. Call our office today at (702) 444-4444.
Learn More:
https://www.fiercepharma.com/pharma/az-bms-slapped-14-lawsuits-over-onglyza-heart-failure-risks
https://www.prnewswire.com/news-releases/onglyza-heart-failure-lawsuits-move-forward-as-federal-litigation-issues-first-practice-and-procedure-order-bernstein-liebhard-llp-reports-300611609.html