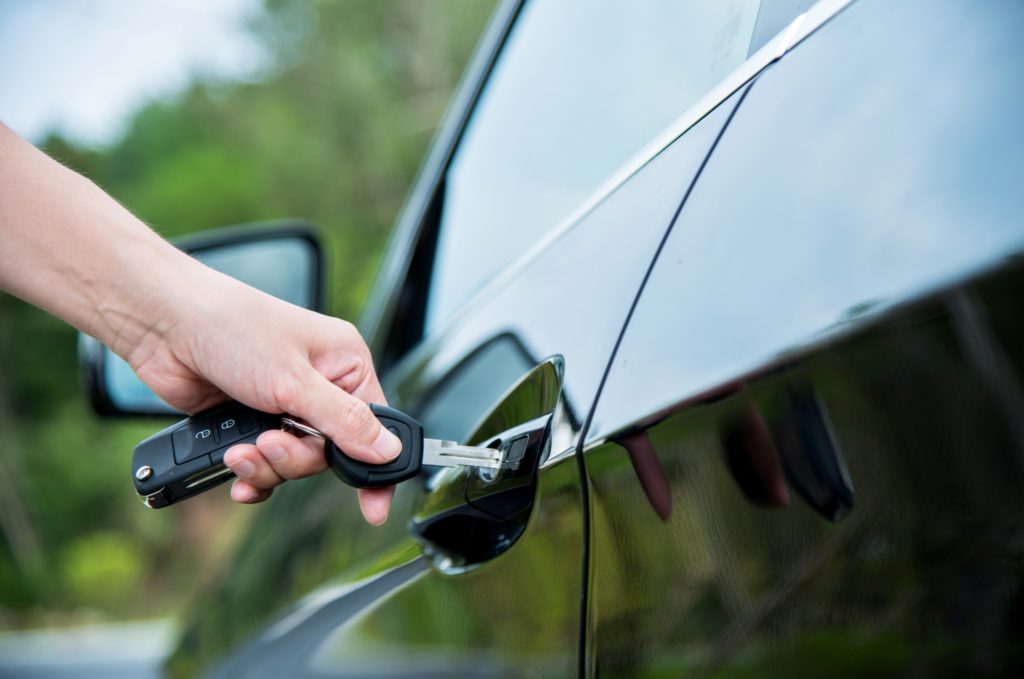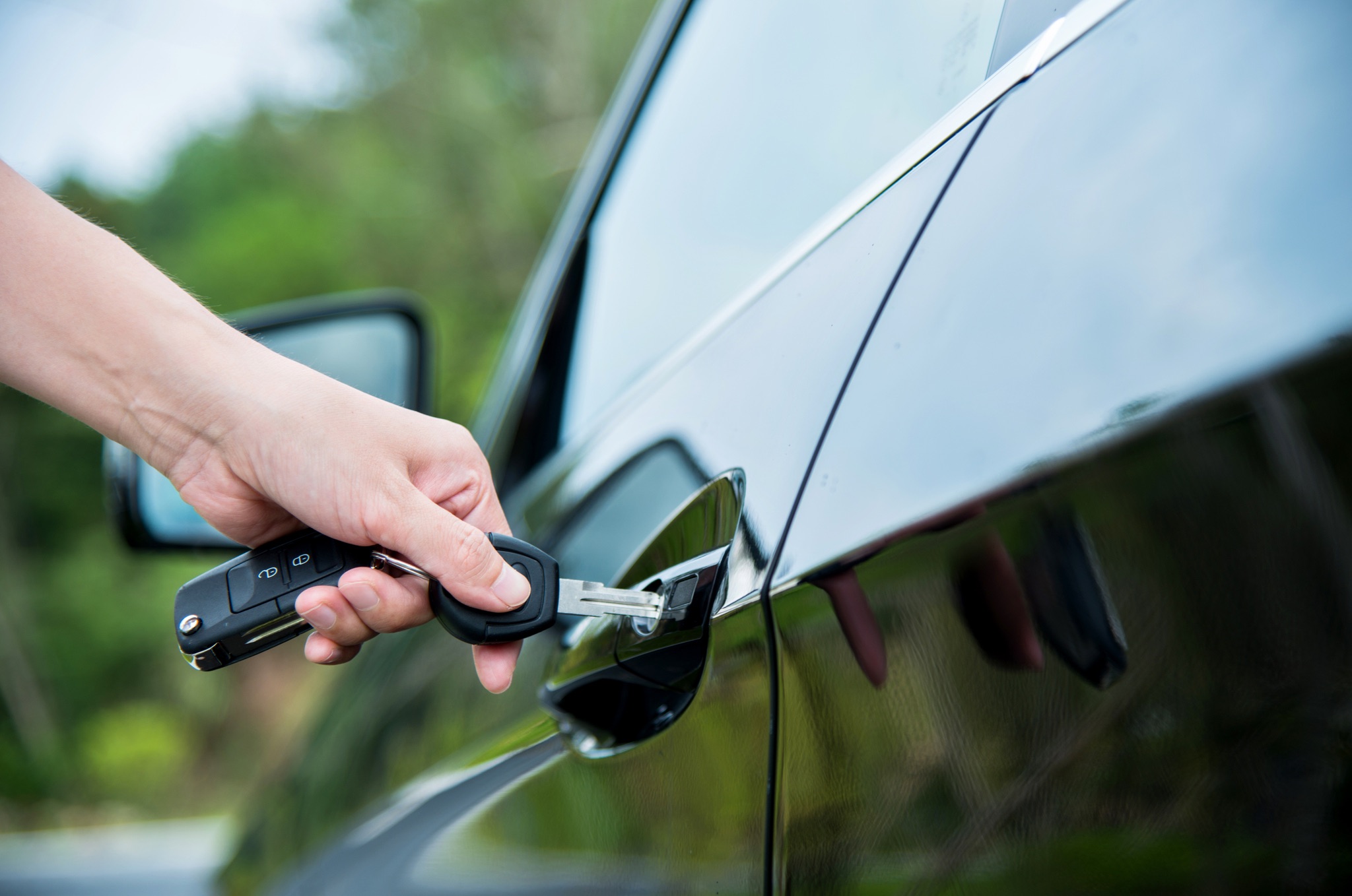 In April 2016, the Nevada legislature passed a "No Pay, No Play" law aimed at uninsured drivers throughout the state. The law makes it difficult for injured victims to get compensation after accidents if they were violating the law at the time of their crashes—even if they weren't at fault.
That means drivers who didn't have auto insurance and were injured by other negligent drivers face a limit on the amount of money they can receive, regardless of their total accident-related expenses. However, drivers aren't required to purchase coverage beyond the state's minimum in order to satisfy the law and to be eligible to receive full compensation for accidents that weren't their fault.
What Does the Law Mean for You?
Simply put, if you don't meet Nevada's minimum auto insurance requirement and you're involved in a crash, you may be unable to get the money you need for your medical bills and lost wages.
However, the state allows some exceptions. For example, drivers who were hurt in hit-and-run crashes or drunk driving crashes can still pursue full compensation, regardless of their insurance status.
In addition, family members of victims who were killed in auto accidents can also file wrongful death claims against liable drivers, even if their loved ones were uninsured or underinsured. Finally, the law gives drivers a 45-day window to purchase new auto insurance after their previous policies expire.
We Can Help You Understand Your Rights
Unsure of your rights or your next steps after an accident that wasn't your fault? The Richard Harris Personal Injury Law Firm knows the ins and outs of Nevada auto accident laws, including the "No Pay, No Play" law. We'll investigate your crash and all of its details, including your insurance coverage and the other driver's insurance coverage. It's our goal to help you get maximum compensation for what you've been through. Contact us today for a free case review.