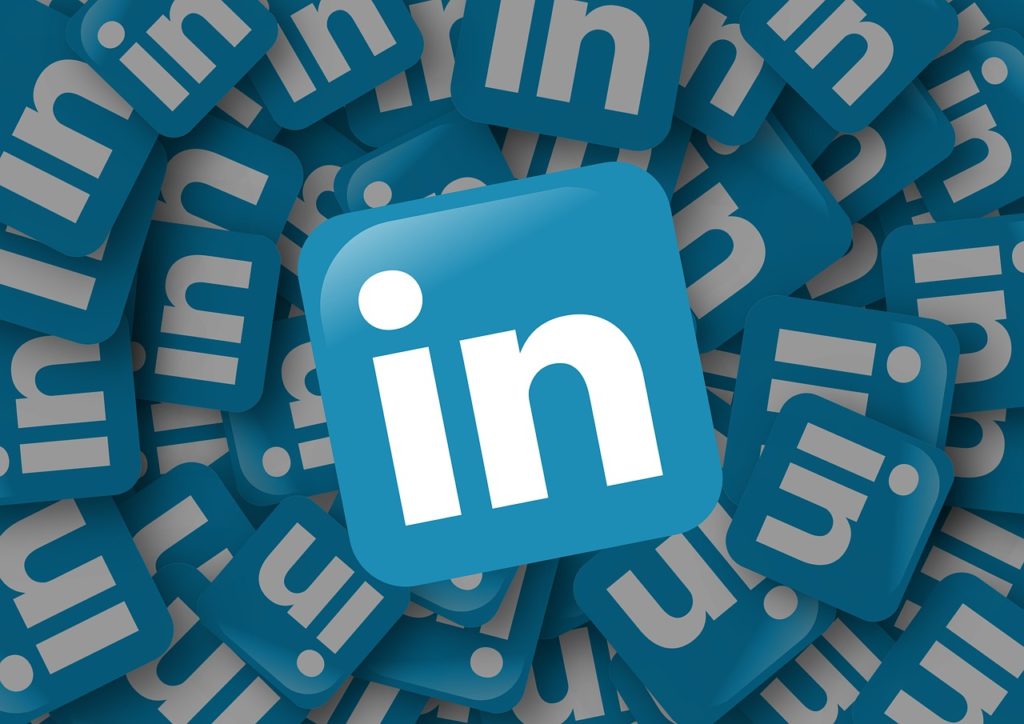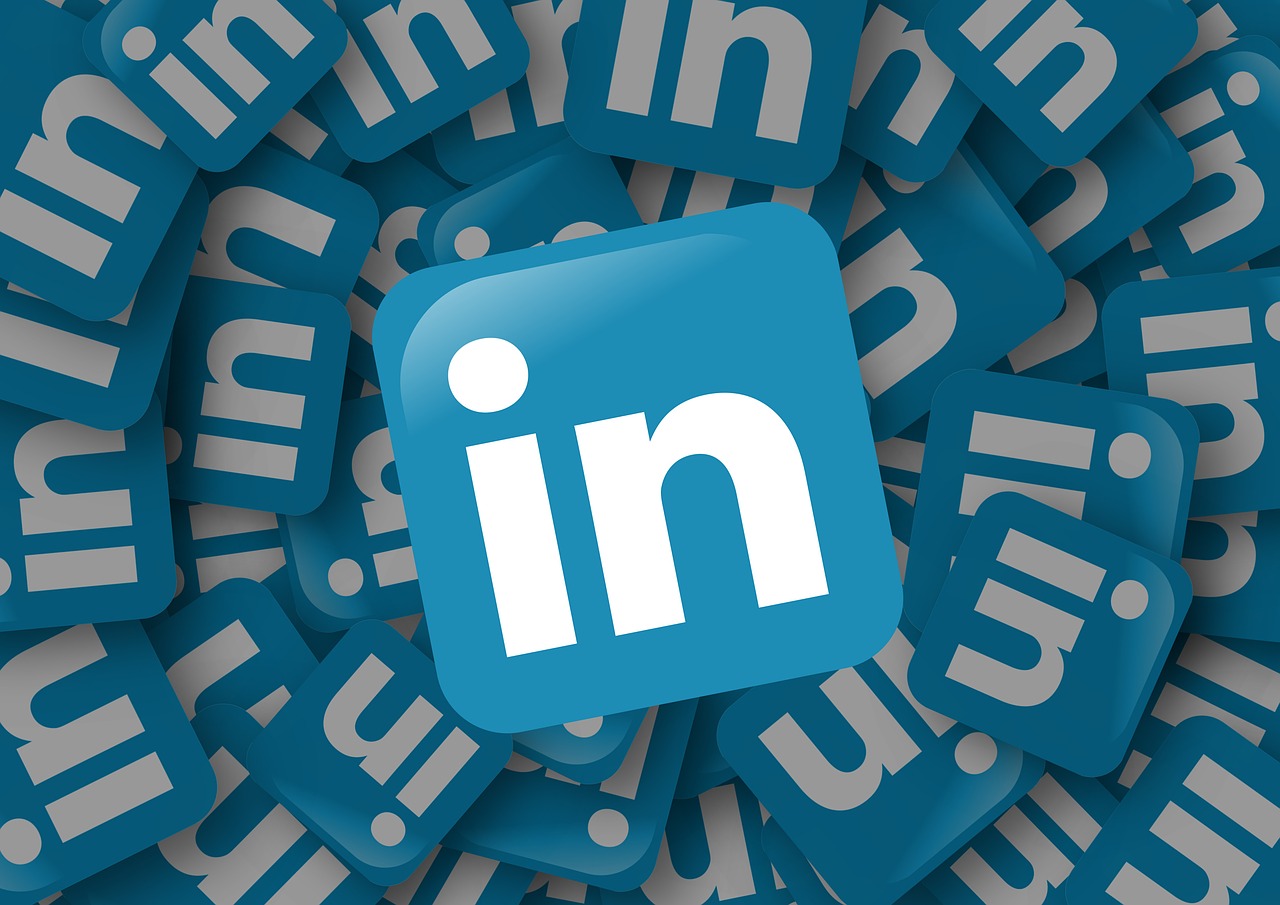 Email is everywhere: our phones, computers, laptops, our watches. We are connected to our emails 24/7. However, we want to be connected to only the emails that we want. We all receive unwanted emails, every day, sometimes multiple times a day from the same sender. We all had mean spirited thoughts about "spammers." We want our emails, but of course we do not want to be bombarded by even legitimate companies.
Sending too many emails is the basis behind the class action lawsuit against LinkedIn. Members complained that unwanted emails were being sent on their behalf. LinkedIn has established itself as one of the leading professional connections website. The lawsuit involves members who used the "add connections" feature to "connect" with additional people between September 17, 2011 and October 31, 2014. LinkedIn then sent multiple emails to the person you wanted to be connected with, including your email and profile picture in the request, making it appear that you were repeatedly requesting to connect with them.
Claim members could receive up to $1,500. How do I get some of this money, you ask? We are going to help you:
You should have received an email entitled:
NOTICE OF PENDING CLASS ACTION AND NOTICE OF PROPOSED SETTLEMENT
PERKINS V. LINKEDIN CORP.
The email should include your unique "claim ID" number. You want to go to http://www.addconnectionssettlement.com/ which is the official website for the Class Action Settlement and click on "file claim." It is a simple form to fill out and you must attest that you used "Add Connections" to import contacts and send emails to one or more contacts during the specified time frame.
Contact Richard Harris Law Firm at 702-444-4444 for all your injury needs: personal injury, car accidents, slip and falls, medical malpractice, mass torts, workers' compensation, disability and social security