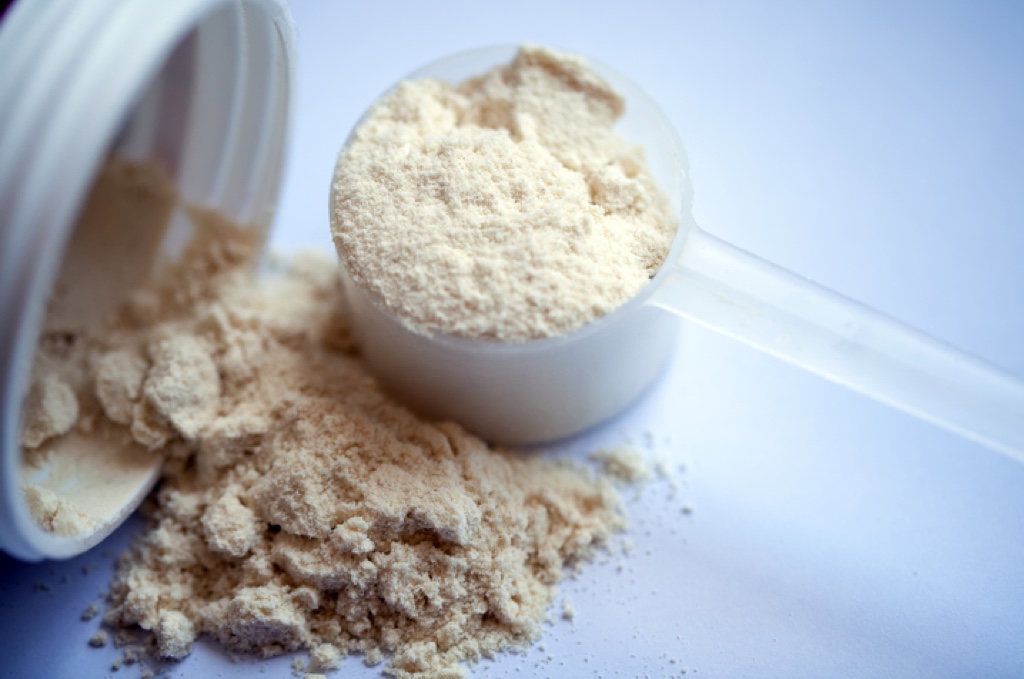 In July 2018, a jury in a trial before a Missouri state court awarded $4.69 billion to 22 women who have claimed injury due to use of Johnson & Johnson's (J&J) talcum powder products. This is by far the largest settlement to be awarded in the thousands of cases nationwide against the personal and medical products giant for failing to warn customers of potential dangers from use of the products Johnson's Baby Powder and Shower to Shower. This amounts to $213 million per plaintiff. After eight hours of deliberation, the jury made the award, which consists of $550 million in compensatory damage and $414 billion in punitive damages.
Six of the 22 plaintiffs receiving the award have died from ovarian cancer. Five of the plaintiffs were from Missouri, while the others resided in Arizona, New York, North Dakota, California, Georgia, North and South Carolina, and Texas. We have previously discussed talcum powder cases on this blog, with the largest previous verdict amounting to $417 million to a California woman in August 2017 who developed ovarian cancer after using J&J talc products for decades.
Other Juries Have Awarded Large Settlements
Earlier in 2018, a different trial jury awarded $117 million to Stephen Lanzo, who claimed that J&J's Baby Powder contained asbestos and caused him to contract mesothelioma. J&J has repeatedly denied that the talc used in Baby Powder or Shower to Shower contained asbestos, although the mineral talc, the main ingredient in both products, is known to naturally contain asbestos. Since the 1980s, J&J has maintained that it only used asbestos-free talc in its products. However, an article in the St. Louis Dispatch reported that evidence presented in the Missouri trial showed documents to the jury stating that J&J knew the products contained asbestos but failed to warn customers of that fact.
Verdict to be Appealed by Johnson & Johnson
Spokesperson Carol Goodrich vowed to appeal this lawsuit as they have all previous cases, saying, "Johnson & Johnson remains confident that its products do not contain asbestos and do not cause ovarian cancer and intends to pursue all available appellate remedies."
Lead plaintiff's counsel, Mark Lanier, released a statement that J&J has known and covered up evidence of asbestos in talc for over 40 years. He stated, "We hope this verdict will get the attention of the J&J board and that it will lead them to better inform the medical community and the public about the connection between asbestos, talc, and ovarian cancer. The company should pull talc from the market before causing further anguish, harm, and death from a terrible disease."
Status of Current Lawsuits
At the federal level, over 8,000 lawsuits against J&J regarding talcum powder products have been consolidated into a multi-district litigation (MDL). Hundreds more are being heard in state courts across the country. While some of the previous verdicts have been declared mistrials on appeal, juries appear to not find J&J's defense credible and continue to award large verdicts in similar cases. While this most recent verdict along with the previous verdicts may act as a "bellwether" of sorts, it remains to be seen if J&J will to seek to settle the thousands of talcum powder cases brought against them
The Richard Harris Personal Injury Law Firm Represents Those Injured Due to Use of Talcum Powder Products
If you have used Johnson's Baby Power or Shower to Shower and have later been diagnosed with ovarian cancer or mesothelioma, our firm wants to discuss your case. Call us today at (702) 444-4444.
Learn More:
https://www.consumersafety.org/news/safety/talcum-powder-lawsuit-billion-dollar-verdict/
https://nypost.com/2018/07/12/nearly-4-7b-awarded-in-suit-linking-cancer-johnson-johnson-baby-powder/
https://www.stltoday.com/news/local/crime-and-courts/jury-awards-million-to-plaintiffs-in-talcum-powder-lawsuit/article_c15e7f98-fce0-5a74-80ee-45371d5e98b1.html
https://www.asbestos.com/news/2018/04/06/johnson-johnson-asbestos-talc-damages/