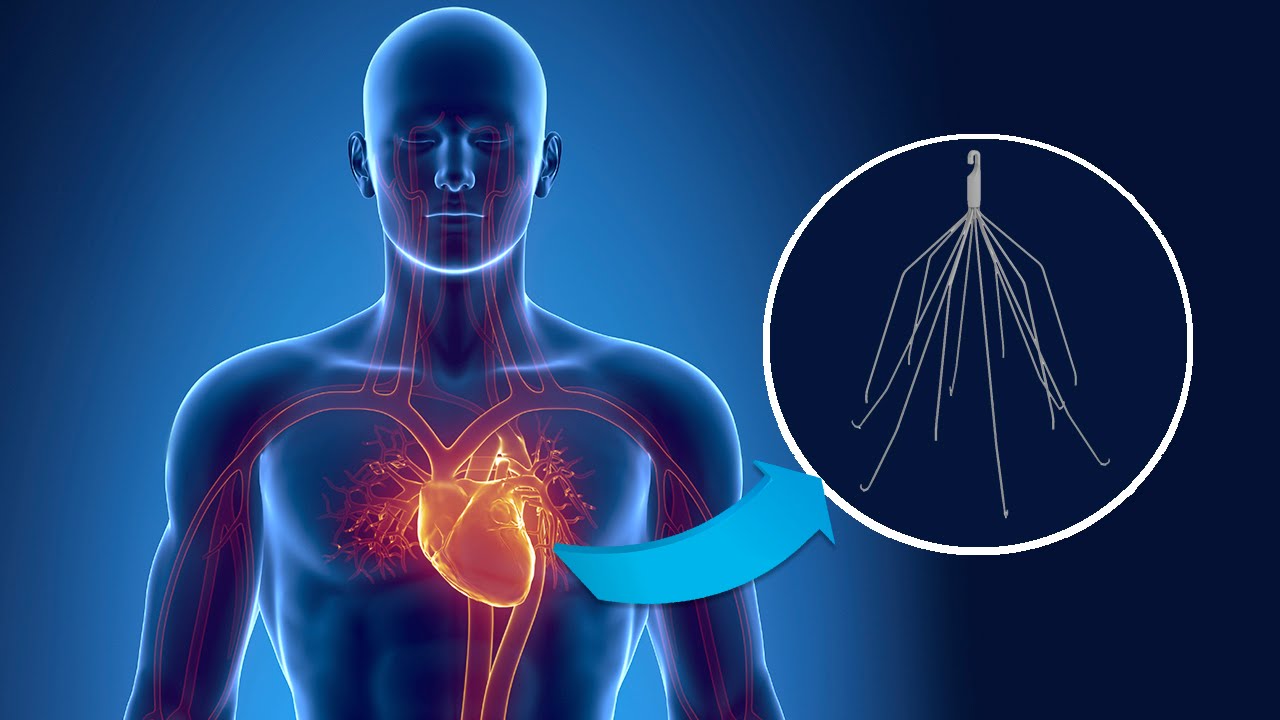 Inferior Vena Cava (IVC) Filters are small devices inserted into the Inferior Vena Cava near the kidneys. The filters are used on patients who have experienced pulmonary embolism (PE) or deep vein thrombosis (DVT) and who are unable to take anticoagulants. IVC Filters are also used to treat DVT-free patients who are considered high risk, however experts disagree on whether this practice is advisable.
The theory behind its use is that the filter can block the movement of a blood clot from traveling up the legs, prevent it from moving up the Vena Cava vein into the lungs causing pulmonary embolism. The problem is that the filters, when left in place for extended periods, can have a strut or leg break, and will sometimes migrate and puncture the Vena Cava, or even travel to the heart, causing worse problems than what they were intended to prevent. This occurs despite the Food and Drug Administration's (FDA) warning against leaving an IVC filter in place longer than necessary.
Questions about routine use of IVC filters
In fact, the use of IVC filters in any circumstance has come into question recently. It comes down to the question, is there a benefit to using this device at all? Unfortunately, it has become a standard medical practice to install IVC filters in cases of PE or DVT, but the evidence of the IVC Filter's usefulness is based on a single randomized trial published in 1998, that showed that they reduced the incidence of PE, 12 days after treatment.
Placement of IVC filters in the United States has increased steadily by 50,000 additional uses each year. This increase was driven in part by the advent of retrievable IVC Filters, which gave doctors a comfort level since they could be taken out later. Unfortunately, IVC filters are almost never retrieved.
Part of the increase can also be attributed to guidelines published by the American College of Radiology, and Society of Interventional Radiology, which encourage prophylactic use of IVC filter even in patients without DVT. Other medical societies oppose this routine use of the IVC filter, however.
New Research
In findings published in October 2015 in the Annals of Surgery, it was found that use of IVC Filters had no effect on patient mortality, and that use of the device increased risk of DVT by 83 percent.
Also, a new study published in the Journal of the American Medical Association (JAMA – Internal Medicine) shows that even temporary filters are almost never removed, and finds that PE and DVT continued to occur in many cases, even with the filter in place.
Lawsuits
Lawsuits have been filed against two companies who manufacturer IVC Filters. C.R. Bard and Cook Medical have both had multiple lawsuits filed for their respective products due to breakage of the device and the subsequent migration of the broken parts, and perforation of the Vena Cava.
Cook Medical lawsuits were consolidated into a Multi-District Litigation (MDL) (see our discussion of MDL's) in southern Indiana.
C.R. Bard company lawsuits were consolidated into an MDL in Arizona.
The Richard Harris Law Firm represents IVC Filter patients. If you or a loved one has had an IVC Filter installed for any reason, and have suffered breakage of the device resulting in perforation of a vein, or heart problems, contact us today to discuss your potential case, at (702) 444-4444.