If you've come to Las Vegas for a convention or other business related activity, or just for some personal down time and fun, you expect to go home with lots of new contacts made at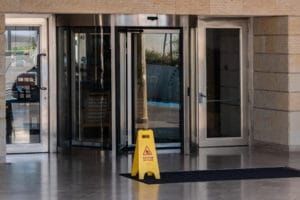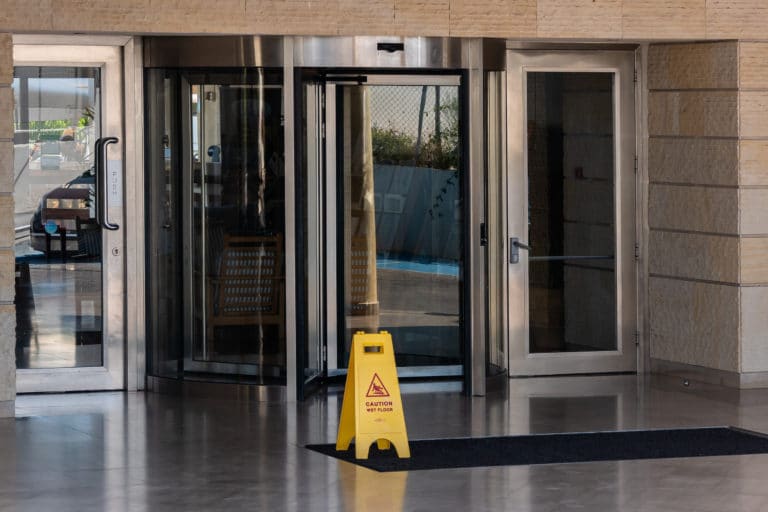 the convention or other business meetings you may have had, or great memories made from our city's great entertainment venues and the hospitality that has made Las Vegas the world's entertainment capital.  The last thing on your mind should be an injury in the hotel where you stayed.  We understand.  You should contact us to discuss your case, because depending on the circumstances of your accident and extent of your injuries, you may be entitled to compensation to pay your medical bills and recovery from the accident.
What do I need to know if I'm injured in a hotel?
You should know that the hotel will not easily pay off in order to engender your good will.  With the number of visitors that come to Las Vegas each year, perhaps Las Vegas hotels do not want to earn the reputation as easy marks in slip and fall cases.  However, you should know that in Nevada, state law requires that property owners keep and maintain their properties with the safety of their guests in mind.  What needs to be established in a premise liability case is:
The accident was caused on the hotel property
The owner was aware, or should have been aware of the unsafe conditions and neglected to correct the condition
When out of line conditions result in injury to hotel guests and visitors, the law protects the rights of the injured party.  Some of the conditions which may warrant a lawsuit are:
Broken Furniture
Damaged stairs or handrails
Falling objects
Lack of Security
Poor lighting
Slippery or Wet Floors
Uneven walkways
Unlabeled construction areas
What should I do if I'm injured in a Las Vegas hotel?
First, if possible, take pictures of the location where the accident occurred with attention to the out of line condition which caused the accident.  The sooner the better since out of line conditions can be quickly fixed and evidence could be lost.  Second, bring the accident and the out of line condition to the attention of hotel management, however, do not make a statement or sign anything.  Third, obtain medical treatment for the injury you sustained.  Even if you don't think your injuries are severe, you may need the medical bills and doctor's diagnosis as evidence of your claim.  Fourth, call our office to discuss your case.
The Richard Harris Law Firm represents guests injured in Las Vegas hotels
Premise Liability is a complex and evolving area of the law which requires the expertise of a lawyer to determine if your circumstance may warrant further action.  Our lawyers are very experienced in this area of the law and have probably dealt with the hotel previously.  We have represented injured Las Vegas hotel guests across the country and around the world.  Our firm has nearly 40 years of experience in helping visitors to Las Vegas get fair and equitable settlements from Las Vegas hotels.  If this sounds like your situation, call our office today at (702) 444-4444.
Learn More: