IMMIGRATION PROBLEMS?
WE CAN HELP
Our lawyers and advisers have more than 30 years of legal immigration experience, and we want to help you and your family stay in the U.S.A.
ARE YOU ELIGIBLE?
FIND OUT IN
THREE EASY STEPS!
VISIT US IN-PERSON OR COMPLETE CASE REVIEW FORM
COMPLETE A FAST, EASY CASE EVALUATION FORM
GET A FREE ELIGIBILITY EVALUATION
OUR LAWYERS CAN ASSIST YOU WITH
WE CAN HELP!
DON'T GET SCAMMED!
Have you been detained by Immigration Authorities?
Have you been given a Notice to Appear in Immigration Court?
Have you had your immigration paperwork returned to you or told by USCIS that your papers are incomplete or out of date?
Are you the victim of an immigration scam or a lawyer who isn't helping you?
Did you know that if you're married to a U.S. citizen or have children who are U.S. citizens, you might be eligible for additional immigration rights?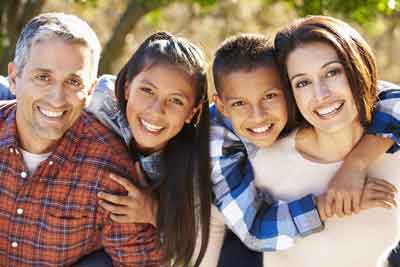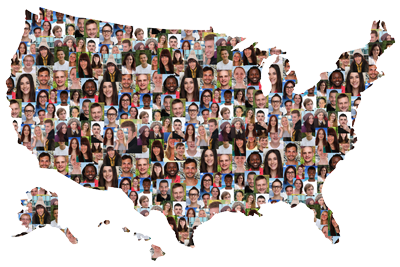 WE WANT TO HELP YOU
STAY IN THE U.S.A.
STOP BY OUR OFFICE OR
COMPLETE THE ONLINE FORM TODAY
FOR YOUR FREE CASE EVALUATION.
IN JUST A FEW MINUTES,
OUR LAWYERS CAN TELL YOU WHETHER YOU'RE ELIGIBLE.
OUR FIRM HELPS FAMILIES AND EMPLOYERS WITH COMPREHENSIVE AND PERSONALIZED IMMIGRATION SOLUTIONS
WE CAN HELP YOU WITH
YOUR IMMIGRATION NEEDS
Complete this brief form to start your FREE case evaluation.