Thanksgiving weekend is recognized as the official beginning of the holiday season which for most, consists of travel for gatherings with family and friends, feasts, shopping for gifts,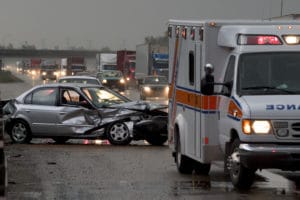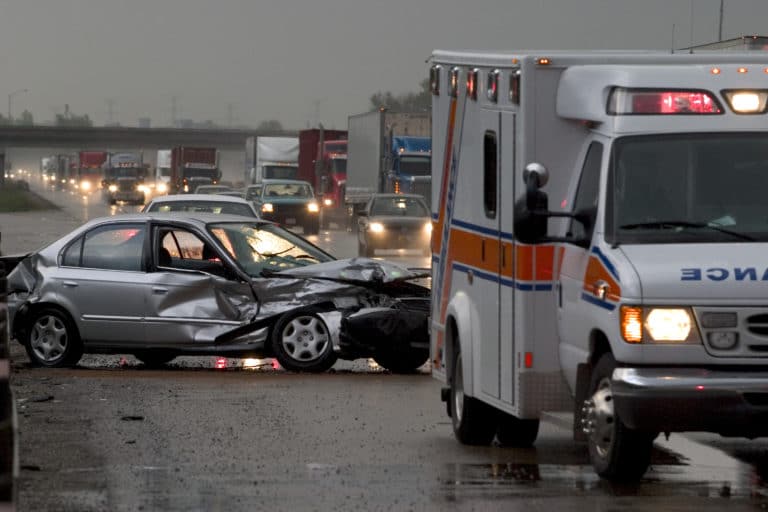 and making of lots of memories. Unfortunately, sometimes such celebrations are marred by accidents which cause injuries. It is important to exercise additional care during this time, as the risks of accidents increase during this time for a host of reasons. While there are many other factors influencing accidents, we will focus on three areas of increased vigilance which we suggest during the holiday season: driving risks, pedestrian accident risks, and shopping risks.
Driving Risks
With the holidays come more drivers on the roads. In fact, it is estimated that 55 million will be traveling by motor vehicle this week. With more drivers come increased risks. Not only will more drivers be visiting family and friends in Las Vegas increasing the traffic on surface streets, the freeways will see more cars than normal due to drivers passing through on the way to more distant points. The increased load of vehicles will increase the risks associated with driving for Thanksgiving week and beyond, however, this year additional factors will impact driving.
For example, weather will play a large role in driving safety this year as Las Vegas is predicted to have unseasonably colder temperatures than normal for Thanksgiving week, and precipitation and possibly snow in Las Vegas and areas nearby. Slippery conditions will make travel at normal speeds more dangerous, increasing the risk of traffic accidents.
The holidays are a time of celebration, and for many, celebrations are accompanied consumption of alcoholic beverages. The Wednesday before Thanksgiving has become one of the busiest bar nights of the year. With increased consumption there will be more impaired drivers on the roadways, which increases the dangers to drivers.
Pedestrian Accidents
Unfortunately, the combination of increased volumes of vehicles, and increased consumption of alcohol do not make for a more pedestrian-friendly environment. Clark County leads the state in pedestrian fatalities, however, through October, perhaps due to improvements being made to the roadways to protect pedestrians, the fatality rate is down by over 25% year to date. This trend is hopeful, but the numbers are still high. 41 pedestrians have lost their lives in vehicle accident through October 2019.
Pedestrians need to be careful, and cross at intersections rather than mid-street, and to be aware of their environment to avoid finding themselves in a threatening situation with vehicles. Drivers must also exercise due care to avoid accidents with careless pedestrians.
Black Friday Shopping
Black Friday, the day after Thanksgiving has earned its reputation, with throngs of shoppers packing stores looking for that perfect gift. It starts early and runs late. Crowds will make shopping more difficult but will also increase risks of slip and fall and other accidents. Hotels and Casinos will also see near capacity crowds on Thanksgiving weekend, increasing the risk of accidents for out of town visitors and locals alike.
The Richard Harris Law Firm wishes all a safe and Happy Thanksgiving
As a firm, it is our hope that your holidays will be the best ever, whatever your plans. To our clients, friends and all others, we wish you the best for this holiday season. We thank you for the confidence and faith you have placed in our firm to handle your accident claims and you have our promise that we will do all we can to pursue just and fair settlements for you. If you have been injured due to the negligence of others, call us today to discuss your potential case at (702) 444-4444.