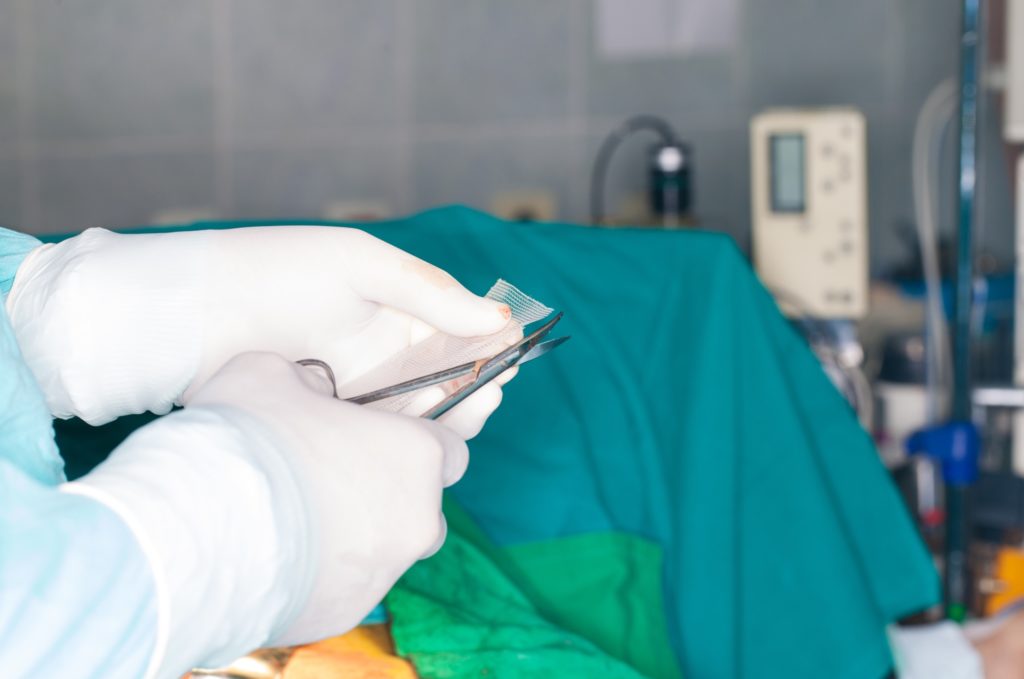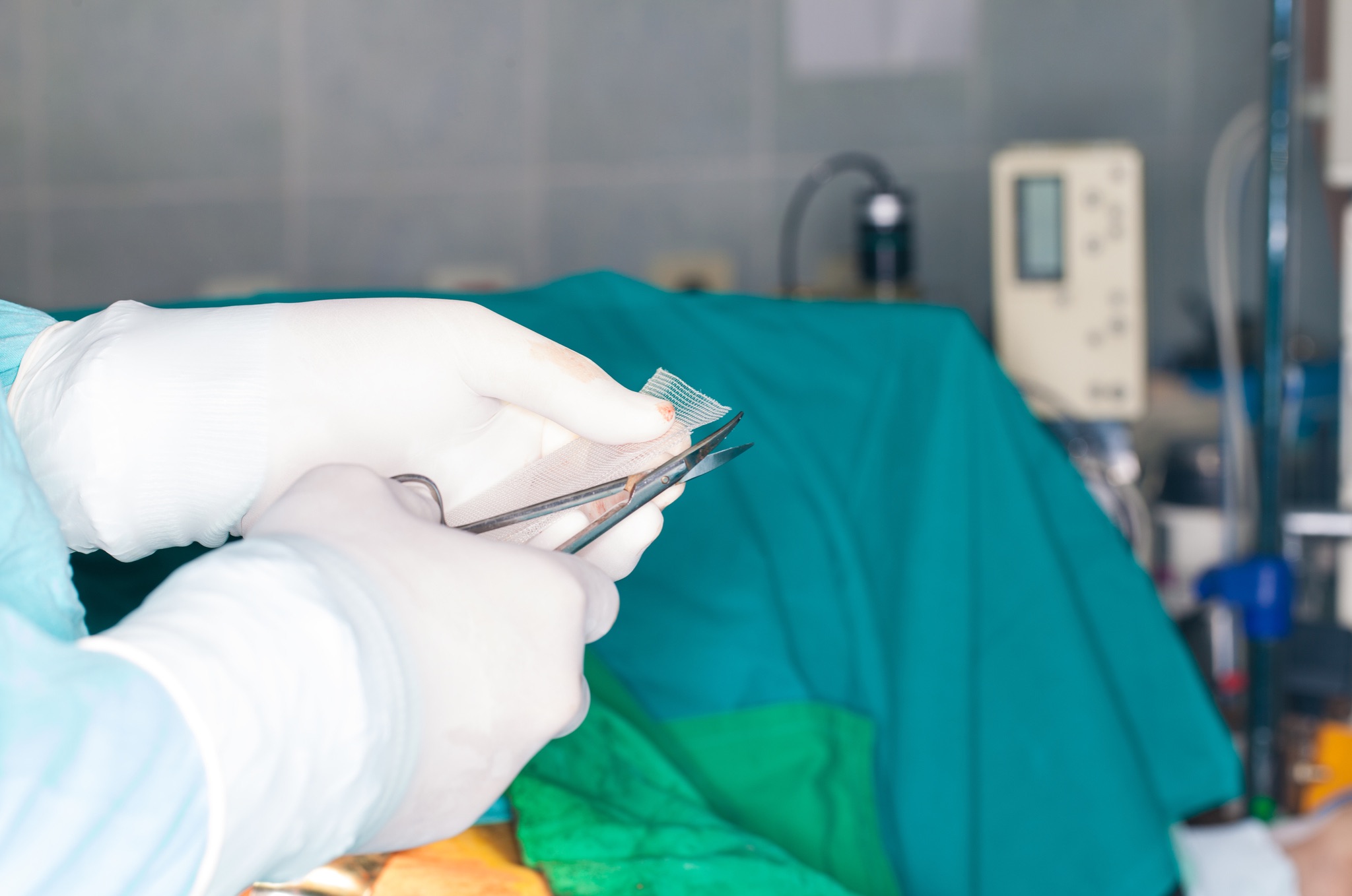 Doctors and surgeons rely on a variety of medical devices and other products to support them during surgical procedures and routine checkups. While many of those products serve their purposes without adverse effects, not all of them are safe for patients. In fact, some may cause more harm than good, resulting in worsening health complications and additional operations for many patients.
One of those dangerous products is hernia mesh. This loosely woven material is used to reinforce the muscle wall and hold internal organs in place during surgeries. Thousands of patients have reported severe complications after receiving hernia mesh implants, including:
Pain

Ulcers

Mesh breakage or failure

Infection

Allergic reaction

Migration of mesh

Organ perforation

Bowel obstruction

Hernia recurrence
You expect surgeries to improve your health—not make it worse. At Richard Harris Personal Injury Law Firm, we investigate defective products and medical devices when they cause harm to innocent people like you. Product and device manufacturers can be held liable for damages when they release products to the market that aren't safe to use, and we're here to hold them accountable.
We Are Your Las Vegas Injury Attorneys
You shouldn't have to go it alone after a drug or product injury in Nevada. At Richard Harris Personal Injury Law Firm, we're committed to holding negligent manufacturers accountable when their products cause harm, and we're ready to fight for you after a defective product injury. Contact our Las Vegas defective drug and product attorneys today for a free case review.