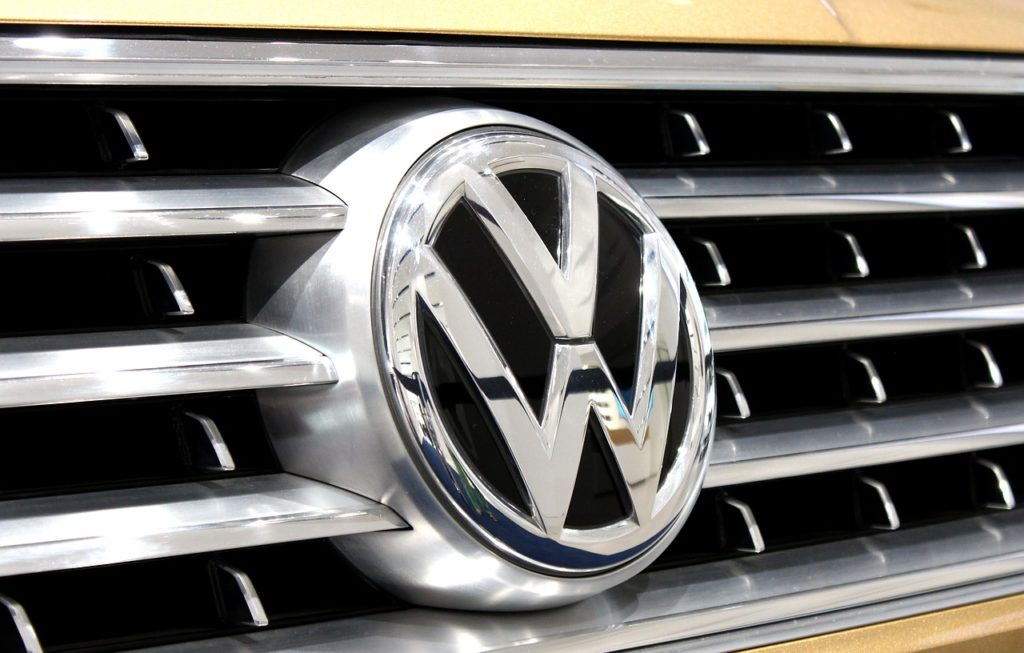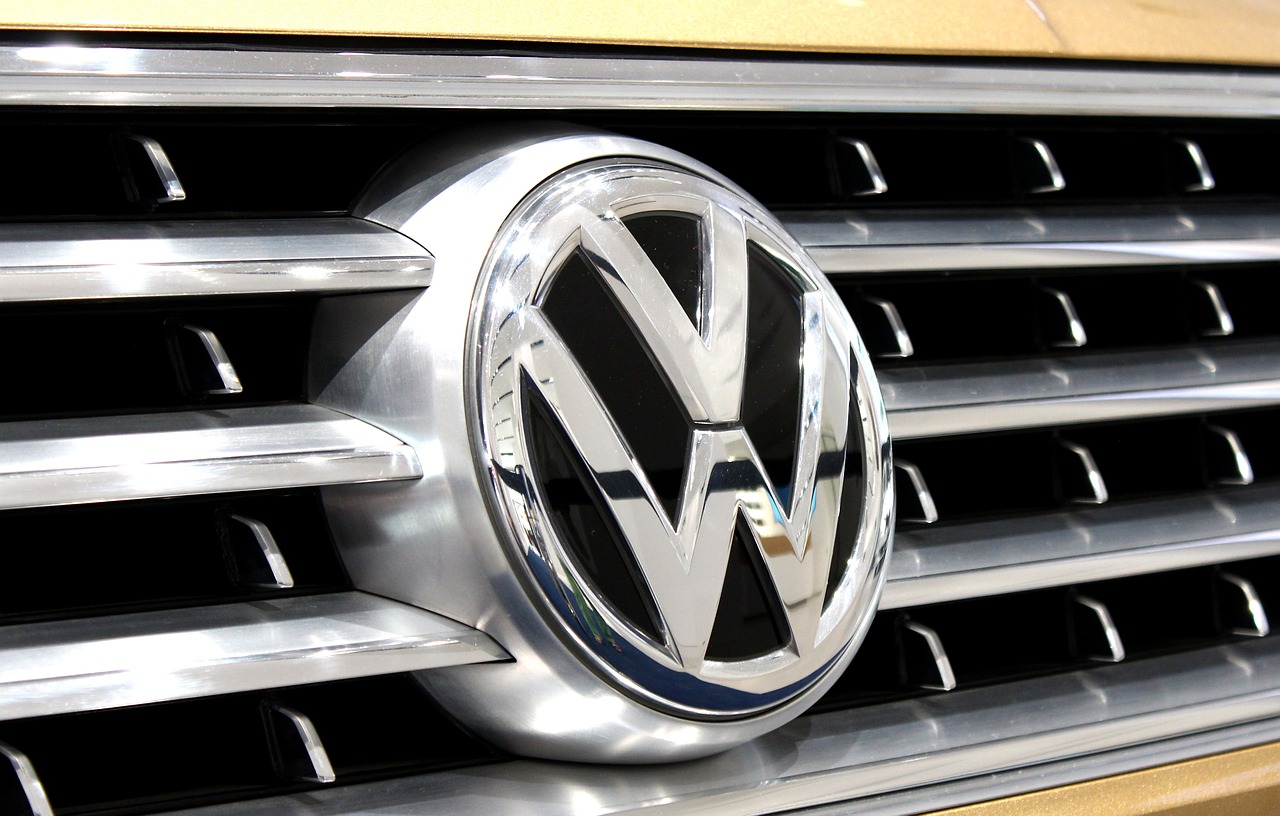 The U.S. Environmental Protection Agency (EPA) added several new models to the list of Volkswagen (VW) vehicles programmed to cheat on EPA emissions tests. On Monday November 2, the EPA issued a second Notice of Violation (NOV) of the Clean Air Act (CAA) to Volkswagen AG, Audi AG, and Volkswagen Group of America Inc. Also included for the first time in this notice, are Porsche AG and Porsche Cars North America.
With this NOV, the EPA charges that VW installed defeat devices (a software program that changes engine performance while being tested) on a larger engine, the 3.0 liter light diesel engine from model years 2014 through 2016. Affected models are the 2014 VW Toureg, the 2015 Porsche Cayenne, and the 2016 Audi A6 Quattro, A7 Quattro, A8, A8L, and Q5. These models represent about 10,000 diesel cars already sold in the U.S., since model year 2014.
The EPA had previously issued an NOV on September 18 finding that VW vehicles with 2.0 liter diesel engines had the defeat device installed. Volkswagen has admitted to this allegation which involves nearly half a million vehicles sold in the U.S. However, EPA has now expanded the area of investigation with its finding that this additional class of vehicles is also affected.
VW has denied installing a defeat device on the 3.0 liter diesel engines, but admitted on November 3, that it appears that they have understated CO2 emissions on certifications of about 800,000 cars worldwide, including diesel and gasoline powered vehicles. This admission broadens the scope of the inquiry and opens the door to the possibility of adding these vehicles to a potential recall. Prior to this admission, only VW diesel powered vehicles were under investigation.
After the September 18 NOV, the CEO of VW, Martin Winterkorn, resigned his post and was replaced by Matthias Mueller. Mr. Mueller's previous experience was as head of Porsche, one of VW's major profit centers. This admission draws Porsche vehicles into the spotlight for the first time, and puts Mr. Mueller's position under scrutiny for what he might have known of the practice of adding defeat devices to vehicles. Some critics have questioned elevating an insider to the CEO position.
The EPA indicates in their NOV, that owners of affected models can continue to drive and resell their cars, and they need to take no action at this time. Additional information regarding this issue can be found on EPA's website. ( http://www3.epa.gov/otaq/cert/violations.htm )
See also: