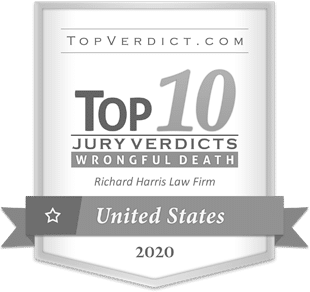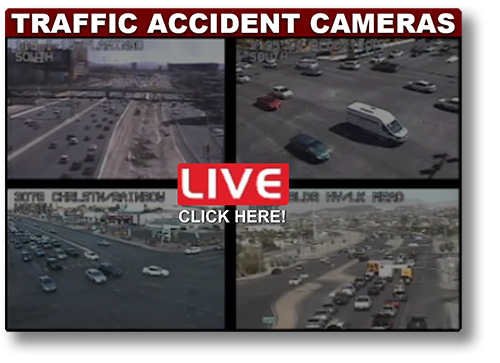 recovered for our clients
Personal Injury Attorney – Denver
Whether you were hurt in a motor vehicle accident, injured by a dangerous product or drug, or you need help after a work-related injury, the Denver attorneys at Richard Harris Personal Injury Law Firm want to help. Call (800) 554-6496 or fill out our free online form to contact us anytime, day or night. The initial consultation is always free, and it takes just minutes to get started.
Experienced Attorneys Serving Denver Injury Victims
When you choose the attorneys at Richard Harris Personal Injury Law Firm to handle your case, it sends the insurance company a clear message that you are seeking maximum compensation for your injuries. Not only do our Denver attorneys have the knowledge and resources to help build a strong claim on your behalf, we're also prepared to take your case to trial if we are unable to negotiate a fair settlement offer.
Insurance companies always look for ways to reduce or deny claims because they have one goal in mind—protecting their profits. We don't think that's right. As lawyers who focus on personal injury cases every day, it's our job to investigate your claim, gather important evidence, and determine the full extent of your injuries so that you have the best possible chances of getting the compensation you deserve.
Types of Injury Claims Our Denver Lawyers Handle
No matter how you were injured, our attorneys are here to help answer your questions. Below are just some of the types of injury claims our Denver lawyers handle.
Our Denver Personal Injury Lawyers Want to Help
If you don't know where to turn after an accident or injury in Denver, we want to be the attorneys you trust to help you fight for maximum compensation. With more than 40 years of experience helping injury victims and millions of dollars in awards and settlements recovered for our clients, Richard Harris Personal Injury Law Firm has experience you can trust to get the results you deserve.
Contact our Denver attorneys now for a free case review. Complete our free online form or call  702-444-4444 to talk to a member of our team now.