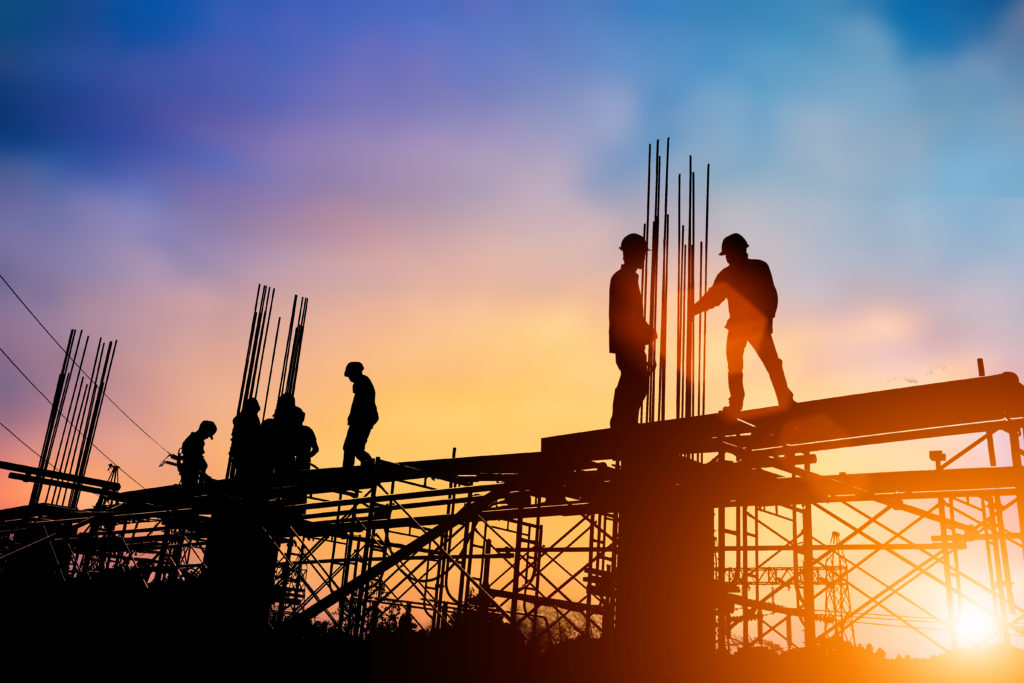 ​
Most of us enjoy Labor Day as the last fling of summertime. The last three-day weekend holiday of the summer, it gives many an opportunity for vacations and time with family. Fashionistas will tell you that Labor Day represents the last day to wear white clothing, and fall tones will prevail after. Have you thought about why we have a day off the first weekend of September every year, and what are the origins of celebrating Labor Day?
History of Labor Day
Labor Day has been celebrated on the first Monday in September since the late 1880s. It became an official federal holiday in 1894 when Congress passed a unanimous resolution specifying the first Monday in September as the Labor Day holiday, and President Grover Cleveland signed it into law immediately upon passage. Prior to that, 30 states were already celebrating Labor Day as state holidays, beginning with Oregon, which was the first state to recognize Labor Day in 1887.
There are conflicting accounts of its origins prior to its official beginnings, but agreement exists that it grew out of the labor union movement of the late 1800s. One narrative holds that a clandestine meeting of the Knights of Labor was to be convened in New York City, September 5, 1882. In conjunction with this meeting and perhaps to provide cover, a public parade of various labor unions was organized by Matthew Maquire, Secretary of the Central Labor Union of New York. Maquire proposed that a national celebration be held thereafter on the first Monday of September.
The alternative theory holds that Peter J. McGuire, co-founder of the American Federation of Labor (AFL), proposed a national Labor Day in July 1882 after attending and speaking at the annual Labour Festival in Toronto, Canada that year.
In either case, the first Monday in September became an annual day off. The day was celebrated with parades, picnics, and sometimes fireworks, which spread from the first parades in New York to the remaining states and gained official adoption about a decade later. The day is set aside to honor skilled labor and their labor unions for their contributions to our quality of life, such as fair wages, the eight-hour work day, collective bargaining, improving the safety of work environments, and improving the quality of craftsmanship and skills of trade union members.
Labor in Las Vegas
With the construction boom reigniting and accelerating in Las Vegas, with new major projects such as the Project Neon road construction, Resorts World, convention center expansion and the new Raiders Stadium, among others, thousands of skilled laborers are being required to construct and finish these projects. Much of what is Las Vegas today could not have been accomplished without the skills and contributions of the tradesmen and laborers who applied their effort to its completion.
Richard Harris Law Firm Represents Laborers who have Been Injured
As the labor movement moved from into the early part of the 20th century, new legal issues presented themselves, such as whether an employee could or should sue their employer if they were injured while on the job. The compromise arrived at legislatively was that employees would trade their right to sue employers, in exchange for the employers providing medical care and disability income during time off recovering from such injuries. This system is what is known as our current day Workers' Compensation. (See our previous discussion of Workers' Compensation here.)
We recognize the contributions of labor to our quality of life. When an employee is injured, and the employee does not receive adequate care, or disability income is not forthcoming as required under the law, we are interested in speaking with you to help you obtain the promised support during a period of recovery from a work injury.
If you have been injured on the job, and don't feel that you're receiving adequate care under Worker's Compensation, call us today to discuss your case, at (702) 444-4444.
Read More:
https://en.wikipedia.org/wiki/Labor_Day
http://time.com/3222093/labor-day-school-white-history-monday-september/