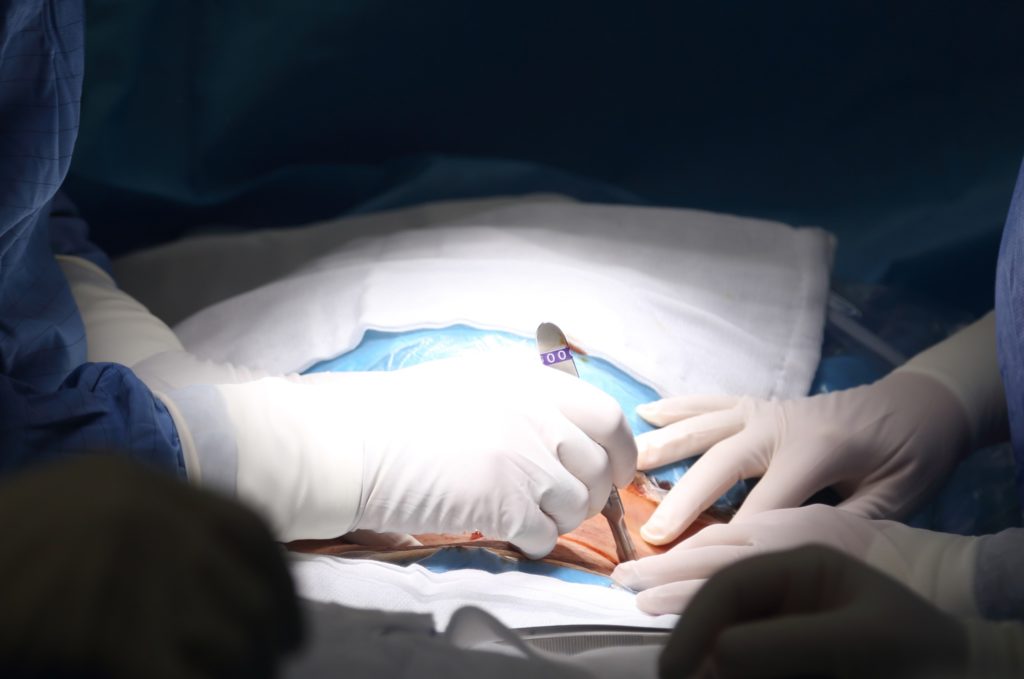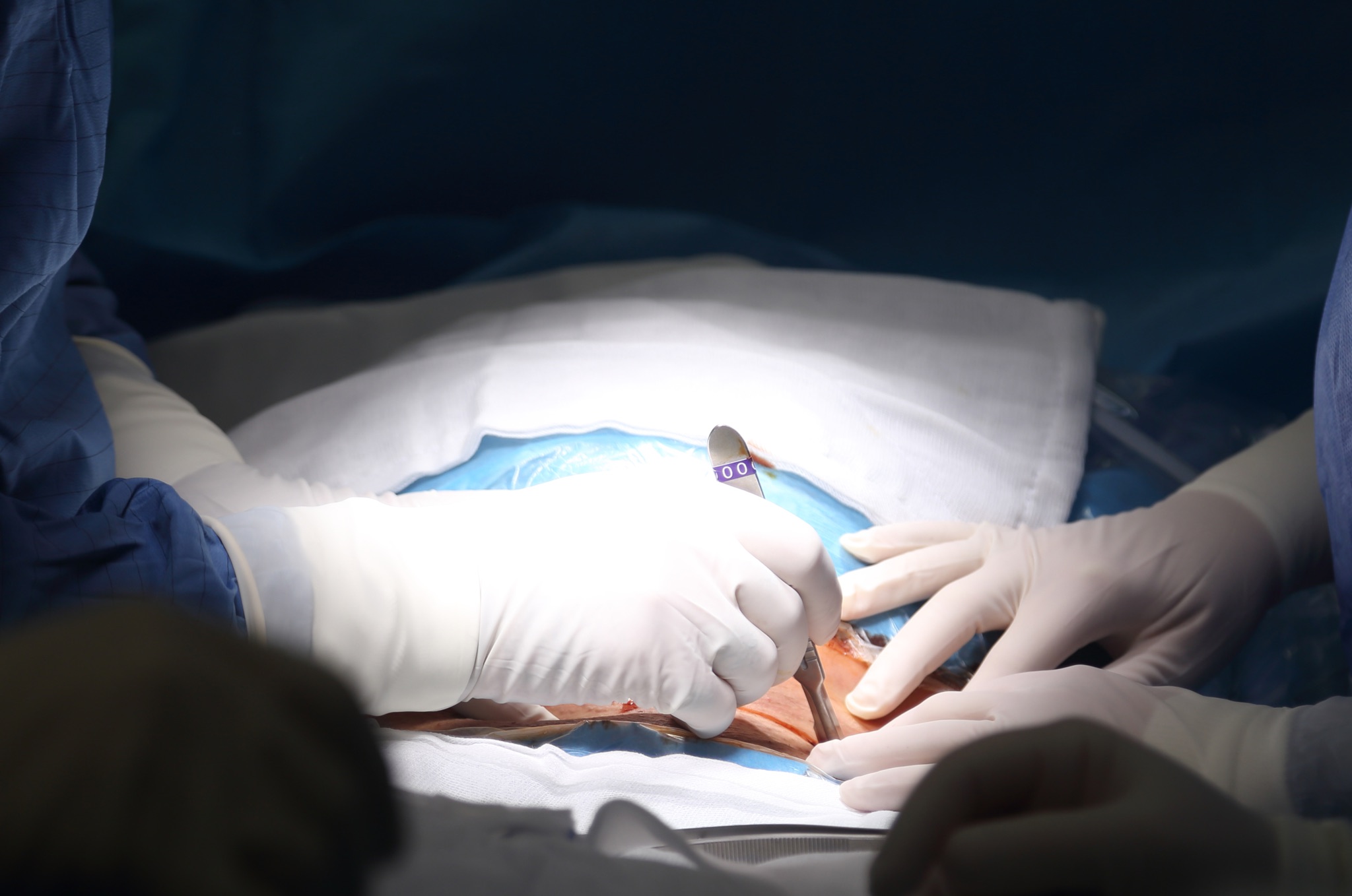 Surgical or hernia mesh has caused significant complications for some patients. We've discussed these issues previously, however, much has occurred since that article was published.
One particular manufacturer, C.R. Bard and their Davol Inc, subsidiary, has had an order filed in their Multi District Litigation (MDL) #2846, in which plaintiff's lawyers expect up to 3,000 new cases to be filed against them this year alone. This filing simplifies the procedures for those filing cases with the court in order to have their cases added to the MDL. This MDL is maturing and will be hearing bellwether cases in early 2020.
When is Hernia Mesh Used?
As a review, mesh products are used in many cases as part of the medical repair of hernia for both men and women. Hernias have a high recurrence rate, and in those cases, doctors may use the mesh to strengthen the repair and/or to reduce the recurrence of hernia. Surgical mesh is either made of synthetic plastic products or animal tissue. The synthetic mesh can be absorbable, non-absorbable, or a combination of both. Non-absorbable mesh will remain in the body indefinitely and is considered a permanent implant.
Mesh is most commonly implanted in the abdomen in cases involving hernia but can also be used for reconstructive surgery in the thoracic area. In all areas, allergy to the mesh material can cause irritation and pain, and mesh contact with internal organs can cause additional discomfort and sometimes serious problems.
What Are the Potential Risks of Hernia Mesh?
According to the U.S. Food and Drug Administration (FDA), the most common complications for a hernia repair with mesh are pain, infection, hernia recurrence, adhesion, and bowel obstruction. In some cases, the mesh will migrate or shrink. There have been reports of bowel perforation, painful or bloody urination, renal failure, and sexual dysfunction such as painful intercourse after implantation due to the presence or migration of the mesh. In at least one case, a man required removal of a testicle due to complications from mesh migration.
History of Litigation
There are nearly 100,000 mesh implantations in the United States each year. Mesh lawsuits have been ongoing for a number of years as the negative side effects have manifested. There are currently over 3,200 hernia mesh cases in the federal courts among several manufacturers. If the plaintiff's lawyers in the current C. R. Bard lawsuit are correct, that number is expected to more than double in the next year.
The Richard Harris Personal Injury Law Firm Represents Mesh Injury Victims
Most lawsuits involving hernia mesh involve more than minor irritation. Many victims have suffered additional injuries which required expensive additional medical procedures to correct. Some have been permanently injured by the use of defective products. If you have had complications after the implantation of surgical or hernia mesh products, call our office today to discuss your case at (702) 444-4444.