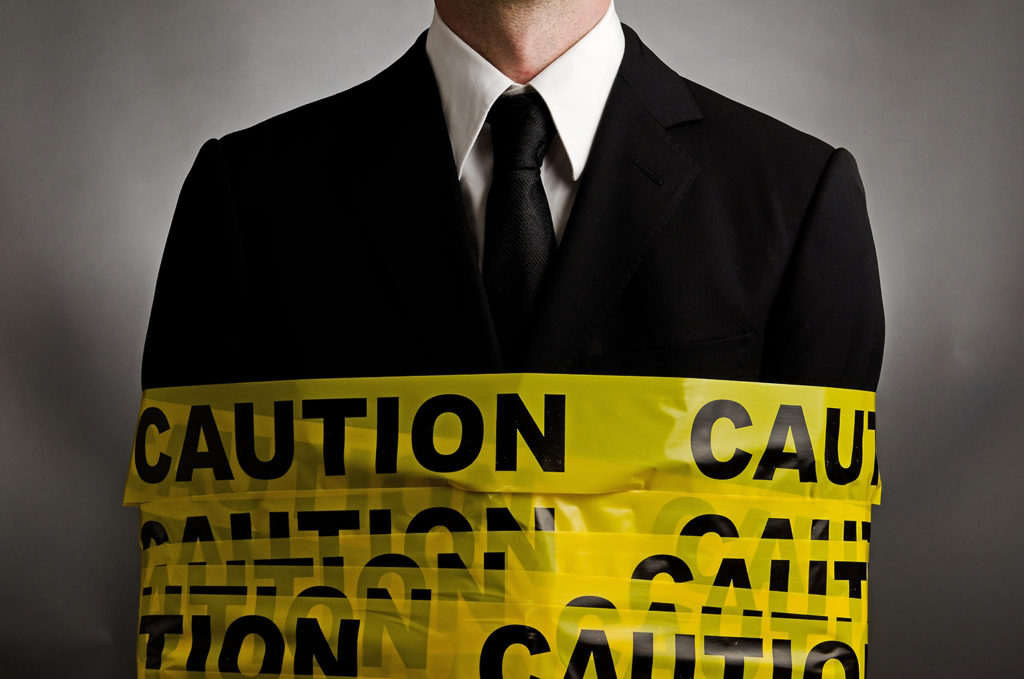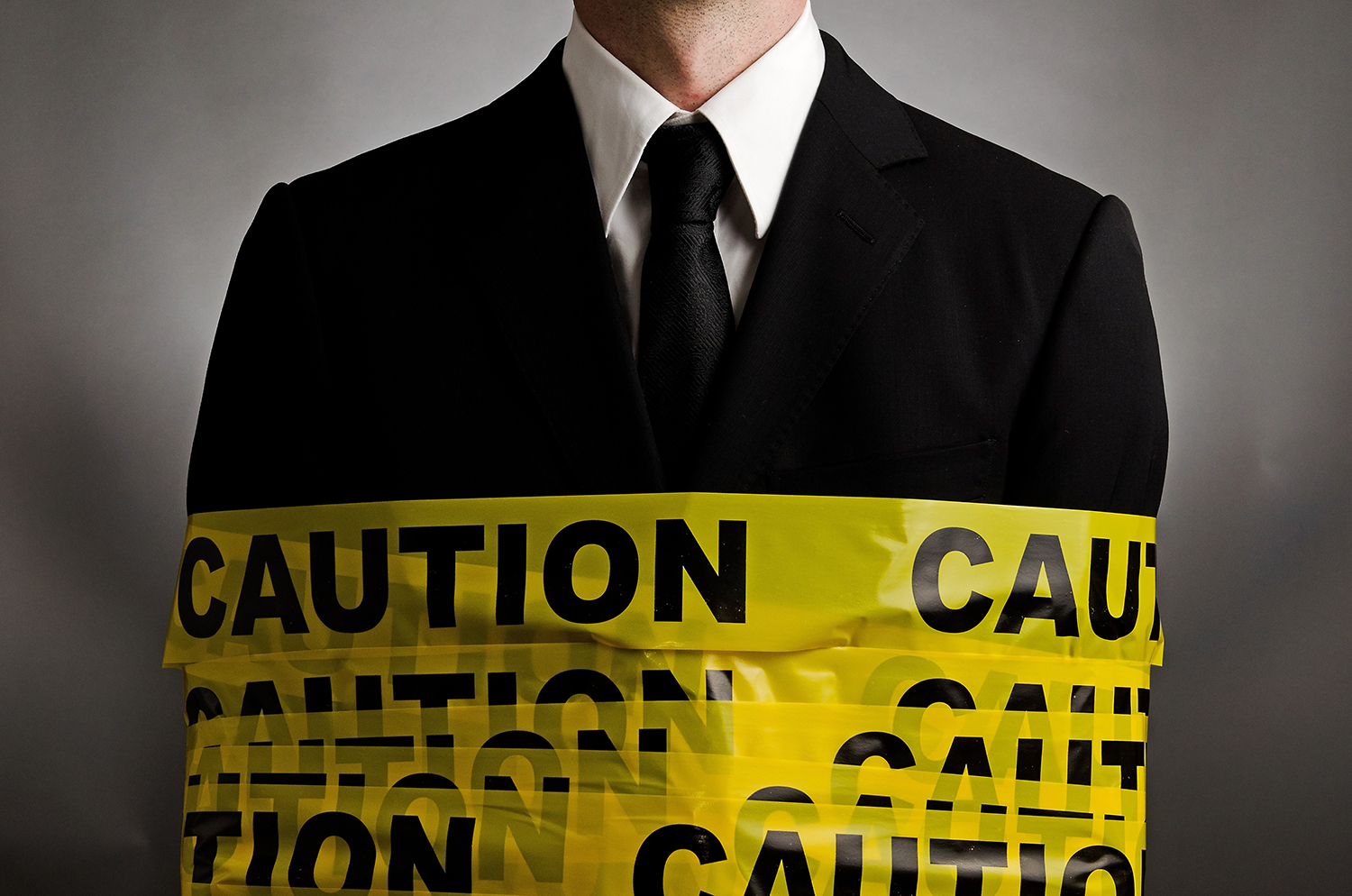 The Richard Harris Law Firm and their client, Kimberly Gorman, are suing InjuryLoans.com and its manager, attorney Adam Stokes. The Richard Harris Law Firm finds fault with InjuryLoans.com for two reasons. First, InjuryLoans.com charges an unlawful interest rate of more than 400%, and is unlicensed to do so in Nevada. Second, InjuryLoans.com interferes with the normal attorney-client relationship, by pushing borrowers away from attorneys that do not assist Injuryloans.com in its business endeavors.
"InjuryLoans.com is an unlicensed, predatory lender which takes advantage of personal injury victims when they are desperate to make ends meet," said attorney Richard Harris. "Licensed lenders are limited to charging 40% interest – ten times less than what InjuryLoans.com wants. When we advised our clients not to borrow from InjuryLoans.com, the clients were diverted to another lawyer. It's all spelled out in their business plan. If the handling lawyer doesn't play ball with InjuryLoans.com, their case gets flipped to another lawyer who will."
Nevada expressly regulates lenders that charge more than 40 percent annual interest, and requires them to obtain a special license. Neither InjuryLoans.com nor Mr. Stokes has obtained such a license from the state.
Perhaps more troubling is that a loan company would interfere with a pre-established attorney-client relationship, in order to promote its own interests, and not that of their clients. InjuryLoans.com has done that with at least two Richard Harris Law Firm clients. InjuryLoans.com informed Ms. Gorman that, "it could not lend her all she wanted if she remained a client of Richard Harris Law Firm, but could if she changed to the InjuryLoans.com suggested firm."
Ms. Gorman and the Richard Harris Law Firm seek declaratory judgment that Stokes and InjuryLoans.com operate a high interest rate loan service without a license, that Gorman's loan is void, punitive damages for deceptive trade practices, conspiracy, intentional interference with contract and other business law violations.
Hundreds of Southern Nevada residents have been targeted by InjuryLoans.com. The law firm of Wolf, Rifkin, Shapiro, Schulman & Rabkin, LLP, intends to file a class action. If you or a family member have been victimized by the predatory lending practices of InjuryLoans.com, please contact Justin Jones @ [email protected]
ADDITIONAL RESOURCES:
http://www.reviewjournal.com/business/money/las-vegas-company-sues-state-financial-office