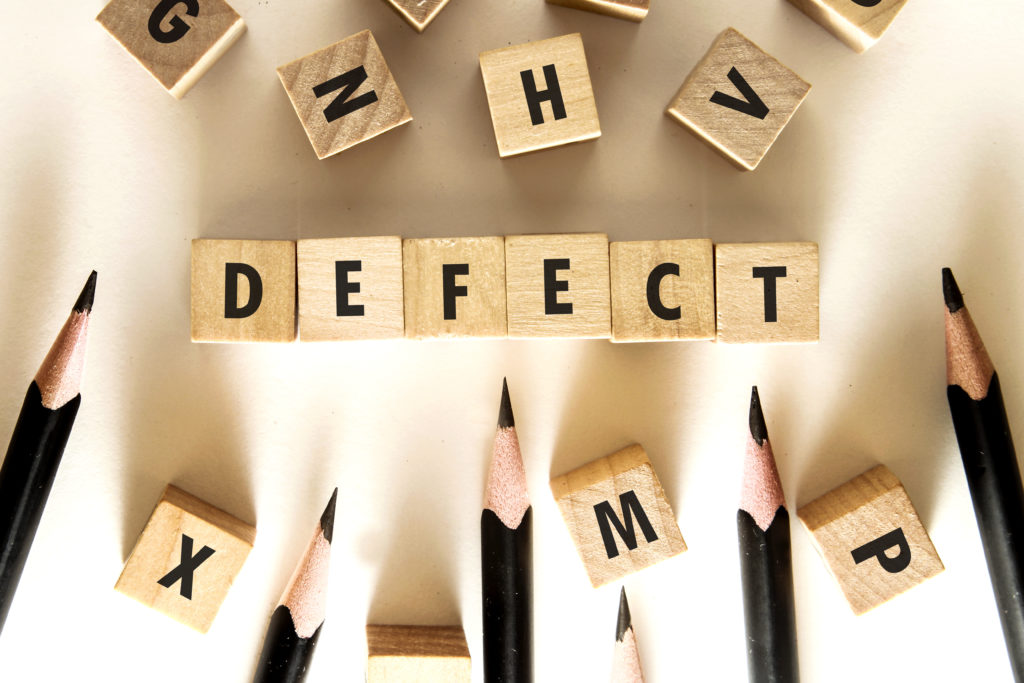 The Bair Hugger Forced-air Warming (FAW) Normothermia System was invented by Dr. Scott Augustine, and introduced to the market in 1988. The device was manufactured and distributed by his company, Augustine Medical. After a successful launch and acceptance by the medical community, Dr. Augustine resigned his positions as CEO and Chairman of the Board of Augustine Medical in 2002. The company was reorganized and renamed Arizant in 2003. 3M purchased the company in 2010 for $810 million, and continues to manufacture and distribute the Bair Hugger system.
Today, Dr. Augustine claims his invention causes infections, especially when used as a body warmer in joint replacement and other orthopedic surgeries. Many patients agree with Augustine, and have filed over 4,200 federal lawsuits against 3M and Arizant, for injuries they allege were caused by the device. The first such lawsuit was filed in 2013, by Tommy Walton, who had hip replacement surgery in 2011. He developed an infection after the surgery, requiring 15 additional surgeries, removal of the hip implant, and resulted in permanent damage to his leg. He is suing 3M/Arizant for more than $1 million in damages.
What is the Bair Hugger System?
The device is designed to prevent hypothermia in patients undergoing surgery, and works by using a warming unit which blows warmed air through flexible tubing connected to a disposable blanket filled with baffles to conduct the warmed air through the blanket, which is placed over, or under the patient during surgery. Dr. Augustine believes that the warmed air exhaust of the warming unit creates convection currents in the operating room (OR) that can lift bacteria and other contaminants from floor level and cause them to float around the OR, exposing incisions to increased contamination.
Dr. Augustine's new company, Augustine Temperature Management, began marketing an alternative warming device, called the Hot Dog, which uses conductive fabric to warm patients, similar to a home electric blanket. The new product claims to eliminate the problems associated with forced air exhaust.
Regulatory Activity and Research Studies
The U.S. Food and Drug Administration (FDA) approved the Bair Hugger System through the 510(k) premarket clearance program. This program allows products to be released without the need for proof of safety, if the product is similar enough to a device or product already approved. The FDA approved the product under this program another 12 times through 2002, and has twice more issued clearances to Arizant in 2004 and 2006.
During this same time period, the FDA has received many adverse event reports through their Adverse Event Reporting System (AERS). FDA has not recalled the device, but did issue a Safety Alert in October 2015, which recommends following manufacturer instructions for cleaning and use of the device.
Both sides cite studies to support their positions. A study was done in 2011, published in The Journal of Bone and Joint Surgery, which concluded, "…a significant increase in deep joint infection, as demonstrated by an elevated infection odds ratio … was identified during a period when forced-air warming was used compared to a period when conductive fabric warming was used."
In 2012, a report published in Bone & Joint Journal found, "…waste heat from the poorly insulated forced-air warming blanket increased the air temperature on the surgical side of the drape…" increasing the number of particles found on the surgical side.
A report published in the medical journal, Anasthesia, in 2013, concluded that convection currents could pull particles from below the table to the surgical site.
However, another report published in 2013 by the ECRI Institute concluded, "…demonstrating that airflow patterns change when FAW is used does not establish that it results in increased bacterial contamination or increased rates of SSI (surgical site infection) and PJI (prosthetic joint infection) as compared to use of other methods of patient warming."
3M has published a pamphlet, "Let's spread good Science" which concludes that there is, "…insufficient evidence to establish that the use of FAW systems leads to an increase in SSIs (surgical site infections) compared to other warming methods."
Legal Action
Cases against the manufacturer at the federal level, have been consolidated into a Multi-District Litigation (MDL) in order to unify pre-trial discovery and motions for all similar cases. The number of cases involved in the MDL as of January 2018 number 4,215.
Two cases involved in the federal MDL, designated bellwether cases by the MDL court, are scheduled to begin April 30, 2018. These test cases will test what jury reaction is to the evidence presented at trial. The manufacturer could propose a settlement with any or all of the plaintiffs prior to that time, or determine that they have better chances in court.
The Richard Harris Law Firm Represents those Injured by the Bair Hugger System
Manufacturers have an obligation to only sell products that do not present a danger to their customers. They also have an obligation to warn patients and medical providers if it becomes apparent that their product is defective, or that it's use presents a danger. Lawsuits filed in this case maintain that 3M has not upheld their obligations as the manufacturer of the Bair Hugger system. If you had joint replacement surgery with complications such as bacterial infection, or MRSA, and your medical provider used a Bair Hugger product during the surgery, call or text our firm today to discuss your case at (702) 444-4444.
Read More:
http://www.startribune.com/lawsuits-turn-up-heat-on-3m-s-bair-hugger-warming-blankets/348191741/
https://www.fda.gov/Safety/MedWatch/SafetyInformation/SafetyAlertsforHumanMedicalProducts/ucm467151.htm
https://www.fda.gov/Safety/MedWatch/SafetyInformation/SafetyAlertsforHumanMedicalProducts/ucm574053.htm