Sean Neahusan's journey to personal injury law began later than many of his peers. As a person who lives with attention deficit hyperactivity disorder, Sean worked hard to find a career that allowed him to thrive. His career as an attorney allows him to find creative ways to help people who are often near rock bottom, which is really uplifting as he does whatever he can to get his clients the assistance they need.
Sean earned a Bachelor of Science degree in Information Systems before earning his Juris Doctorate from the University of Idaho College of Law. As a lover of puzzles and people, Sean entered the legal profession after noticing the similarities between puzzles and law cases. He needed to look at the pieces of a case and put them together strategically to find a solution. Initially thinking that he wanted to be an intellectual property attorney, Sean worked as a solo practitioner running a firm focused primarily on criminal law. He found he was unable to give sufficient attention to being a business owner and providing the care he expected to his clients, and sought an opportunity to be more attentive to clients and their needs, which led him to personal injury law.
Sean takes a genuine approach to his law practice, putting in sincere efforts to make clients' lives more livable. The proudest moment of his legal career is when he helped a mother of three who was addicted to methamphetamine get clean, back on her feet, and away from her life of crime. Helping people is Sean's main focus.
Outside of the office, Sean is the father of six children and grandfather of one. He also has two dogs. He is a sports fan, primarily baseball, and is a die hard Giants fan. He enjoys puzzles, board games, and learning a little bit of information about a lot of topics so he can carry on a conversation about many things.
EDUCATION
University of Idaho College of Law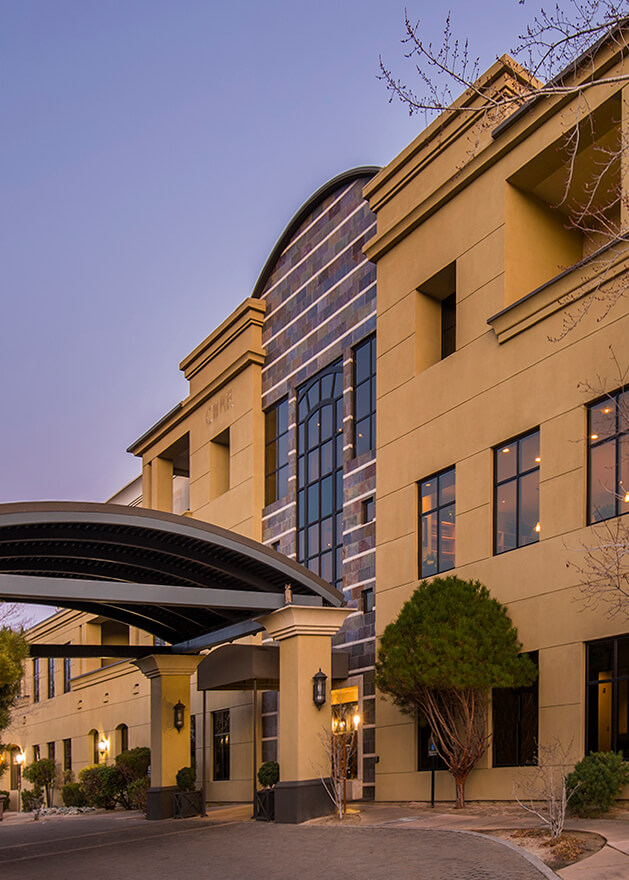 University of Idaho College of Law
Moscow, ID