nv
As a person who has been fascinated by the law from an early age, Roger's legal career doesn't come as a surprise to anyone who knows him. Fueled by the idea that the courtroom balances everyone's power, Roger's experience as a personal injury attorney has consisted of balancing the fight hurt people are forced into, creating a safe space for them during the legal process. Following an accident, they've already been wronged once, the insurance system doesn't look out for them and the court system is confusing and scary. With Roger, clients know they have someone fighting for their rights in a system they feel is stacked against them.
In addition to his love of the law and passion for helping the injured navigate the legal system, Roger is an avid motorcycle rider. This gives him a unique perspective about the love of motorcycle riding and the experience motorcyclists undergo when they get hit while riding. Understanding the dynamics of a crash without the safety of a car around you, and having been involved in a motorcycle wreck himself, Roger is especially able to empathize with hurt riders, which translates into being a better advocate for them.
A native of Montgomery, Texas, Roger received his Bachelor of Arts degree from Baylor University, before receiving his Juris Doctorate from the University of Texas School of Law. As an attorney, Roger has had the opportunity to help many vulnerable, injured people in search of answers and results following their accidents. One of the proudest case resolutions he has attained was for an elderly woman who came into the firm crying because another lawyer dropped her case and she didn't know what to do, as her Statute of Limitations was just a month away. Roger was able to file her lawsuit and walk her through the process, leading her to a settlement check about six months later.
In his spare time, Roger takes the chance to explore the State and ride his motorcycle as often as possible.
EDUCATION
Baylor University
University of Texas School of Law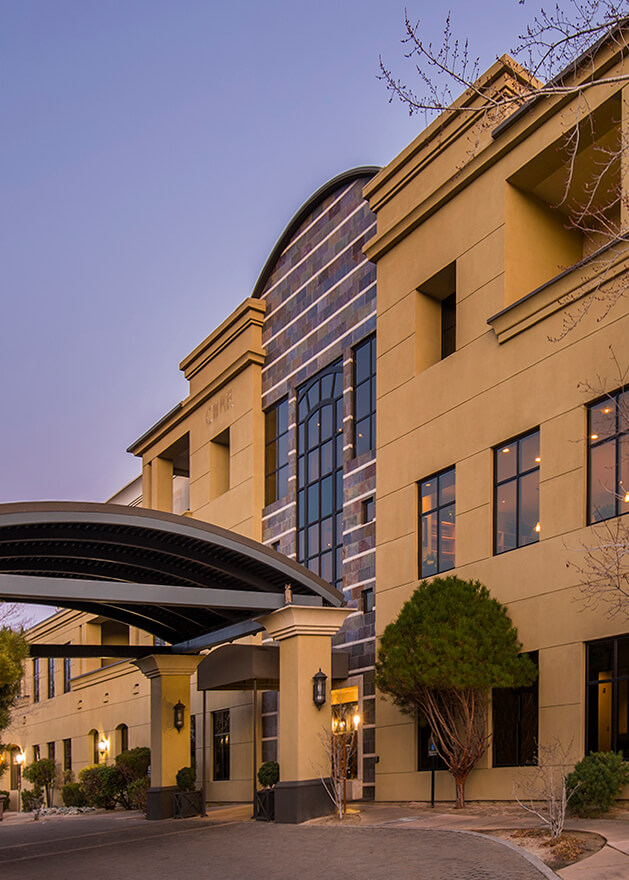 Baylor University
Waco, Texas
University of Texas School of Law
Austin, Texas