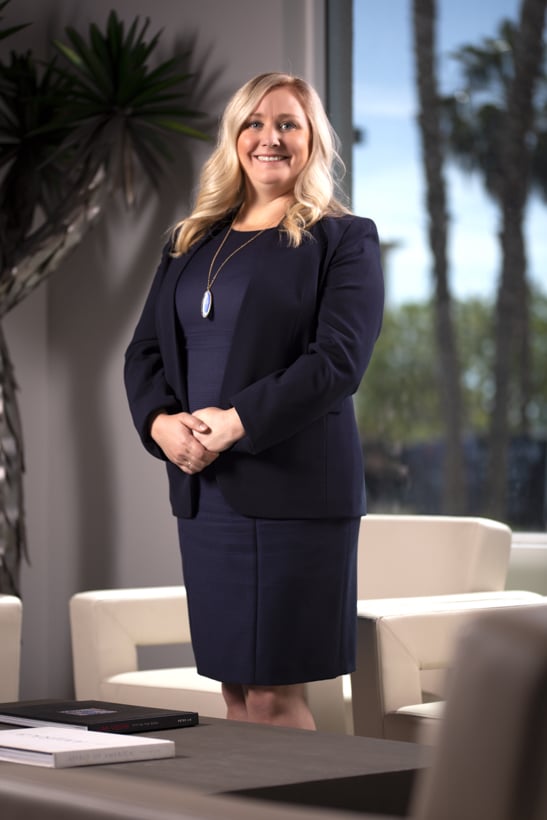 What path brought you to Richard Harris Personal Injury Law Firm?
I got a job at RHLF after moving back to Las Vegas to finish law school at UNLV William S. Boyd School of Law.
What are you known for professionally? What do you have a knack for?
Getting the task done, especially when working under pressure.
Who have you worked with in the past? And what have you done for them?
Losch & Ehrlich, San Francisco – Office manager/legal assistant
Hall Jaffe & Clayton, Las Vegas – Legal Assistant
What are you most passionate about professionally? What most excites you about your work & the contribution you can make?
I am passionate about helping those who otherwise cannot help themselves. I enjoy getting a good result for clients.
How long have you been doing what you do?
I have been a legal assistant for over 20 years, and a current law student.