40
Years service
award
winning
law firm
over $one
ADMITTED IN
nv
Giovanni grew up in a community where many struggled with the most basic of needs, and that upbringing helps him build and foster personal connections with clients from all walks of life that are genuine and full of respect. As a young child, Giovanni always admired those who would fight and defend those who weren't able to and selflessly advocate for the rights of those who had no voice.
Giovanni believes as an attorney, his duty is to assist someone who has gone through a traumatic experience where their life has been turned upside down. He uses his experience and the firm's resources to comfort and guide that person through the process. His role as a  personal injury lawyer is to care and defend. Prior to working on personal injury cases, Giovanni did extensive immigration work. His proudest and most rewarding moments were when he was able to reunite a family or help them with their dream of finally becoming a U.S. Citizen.
He earned a B.A in Criminal Justice from University of Nevada, Las Vegas and a J.D. from University of Western Michigan and has been practicing law since 2010. Since then, he has taken pride in delivering a positive result when all hope was gone.
Away from the office, Giovanni loves to travel, especially to ancient sites, to study the history, architecture and development of different cultures around the world.
Read full bio
recovered for our clients
EDUCATION
Criminal Justice from UNLV
University of Western Michigan
PROFESSIONAL ASSOCIATIONS AND MEMBERSHIPS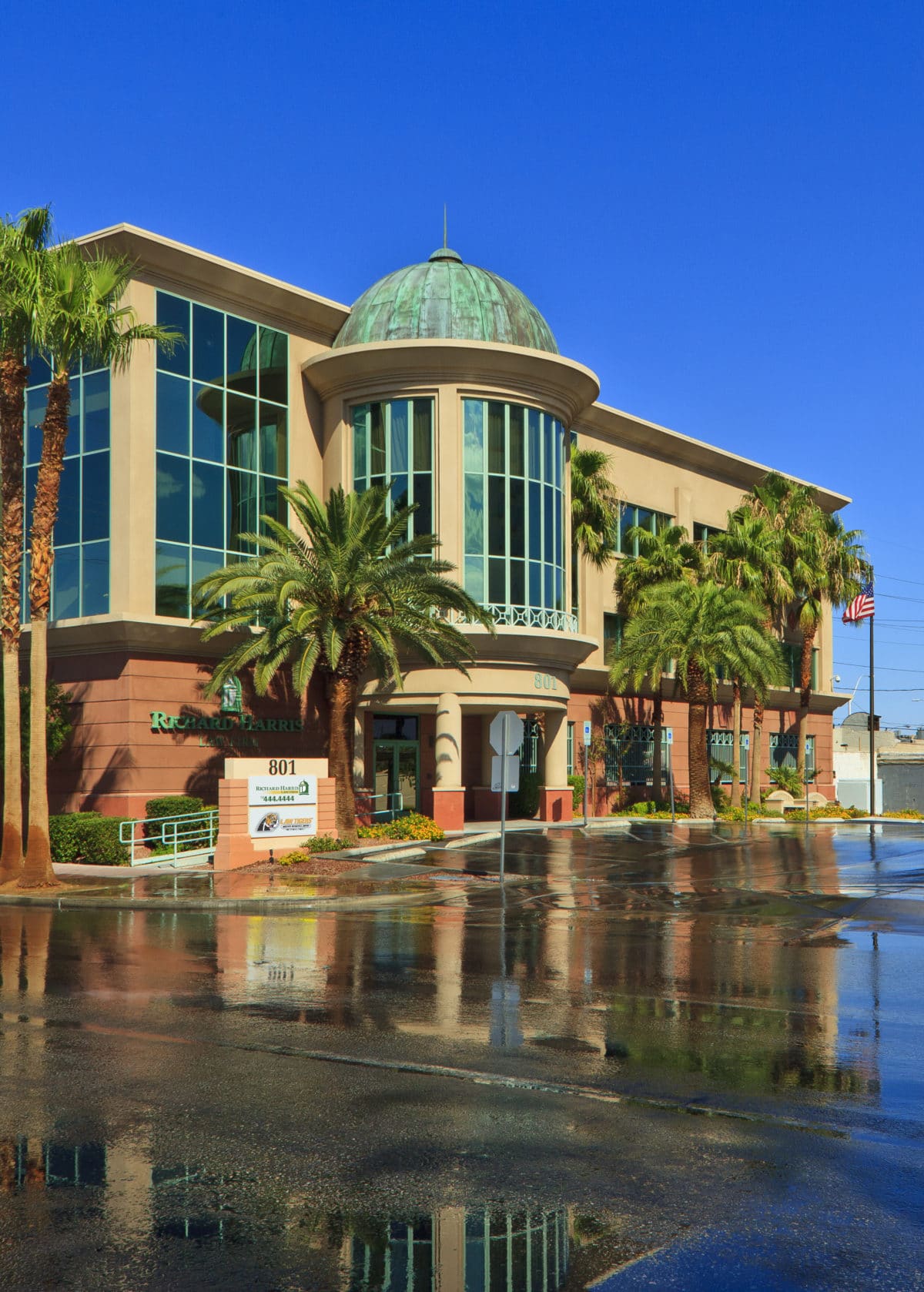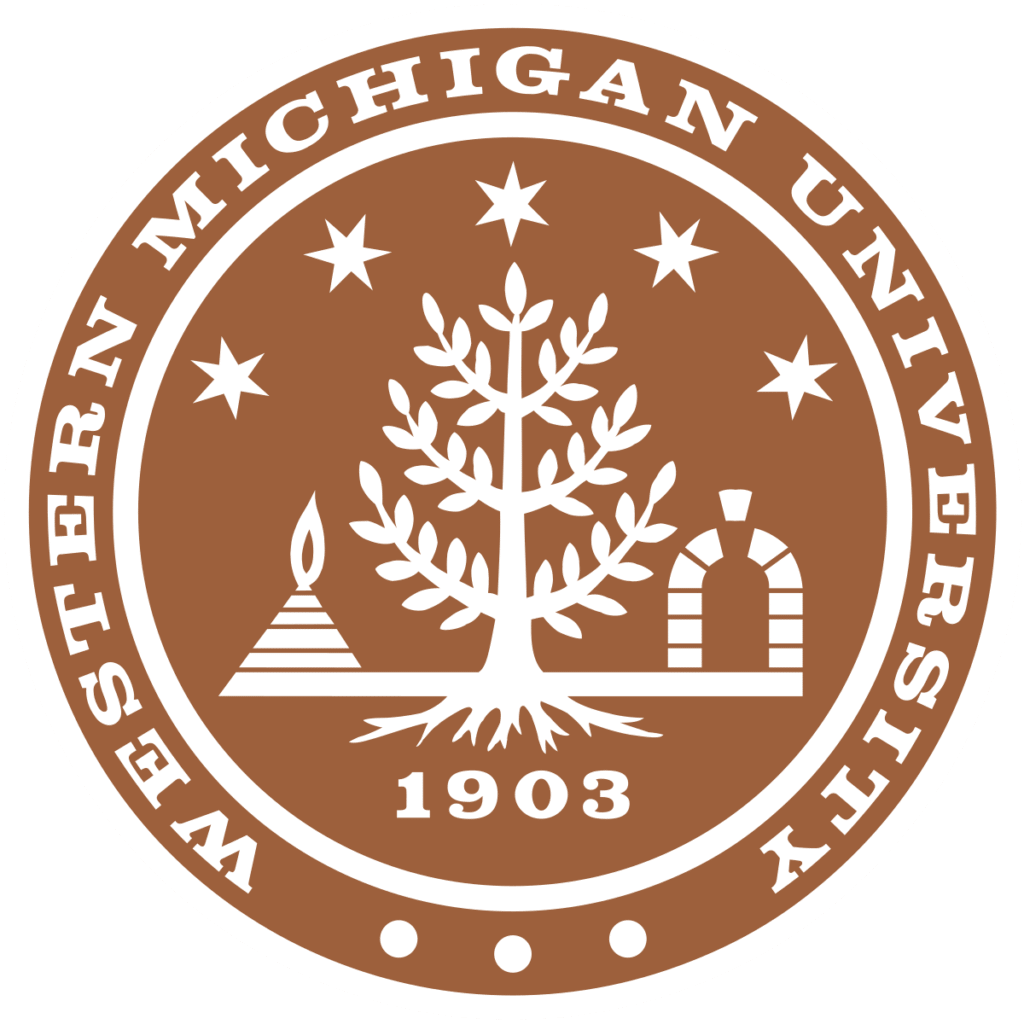 University of Western Michigan
Kalamazoo, Michigan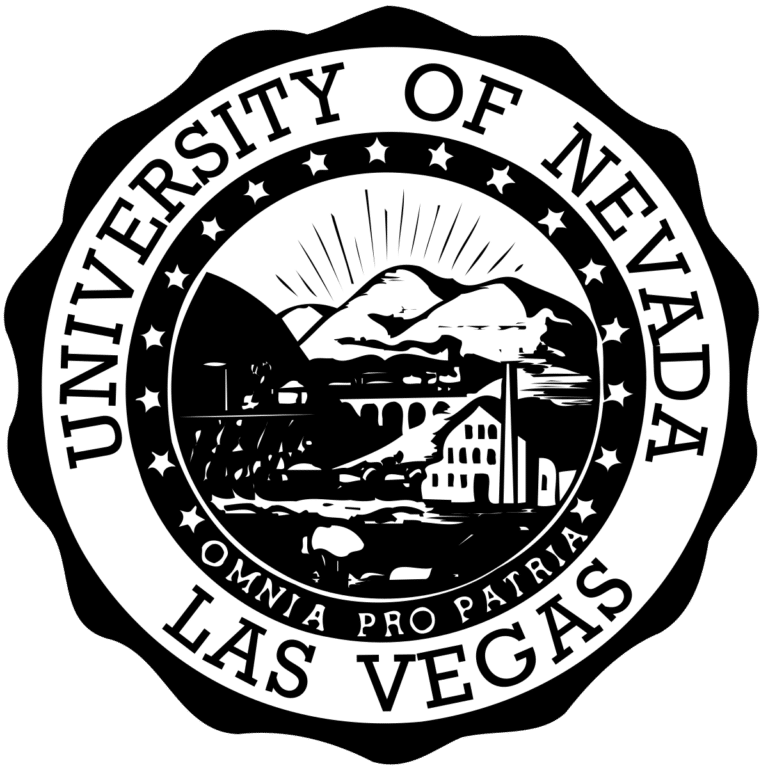 University of Nevada
Las Vegas, NV
OUR CLIENTS HAVE REMARKABLE STORIES TO TELL
Click on the images below to learn more about actual clients Richard Harris Law Firm has helped and how we were able to assist them in moving forward with their lives.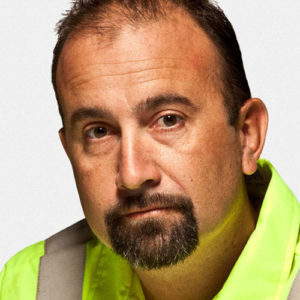 Robert T
Robert was having lunch at Long John Silver's when he slipped and fell in grease while on his way to the bathroom. He sustained injuries to his right wrist, left hip, neck, back, and groin.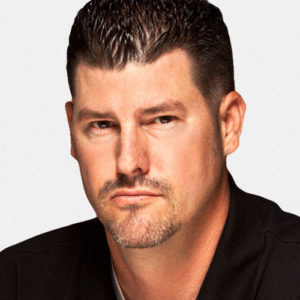 Robert
Robert was stopped at a light when a multiple vehicle accident in the intersection occurred and his vehicle was hit. Robert sustained multiple injuries to his back, shoulders, arms, wrist, and hand.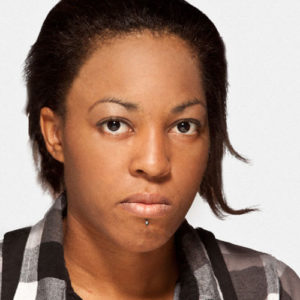 Natesha
In 1999, Natesha, a fitness club employee, was struck by a drunk driver. Following the accident, she had an unsuccessful surgery that resulted in her suffering nearly 10 years of chronic severe pain. Unable to work, Natesha applied for Social Security Disability.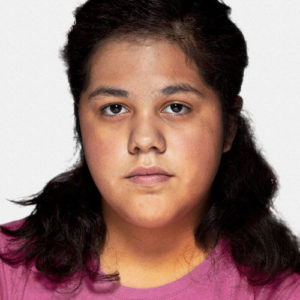 Laura B
While playing with a friend in the yard, Laura was attacked and severely bitten on the arm and leg by her neighbor's dog. She suffered deep flesh wounds and spent five days in the hospital receiving skin grafts and plastic surgery.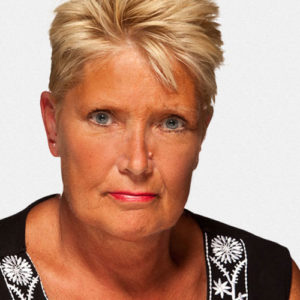 Laura
Laura got the green light at an intersection when the car coming in the opposite direction turned right in front of her. He never even looked. She slammed into the side of his car. After the impact, Laura got out of her car and passed out in the street.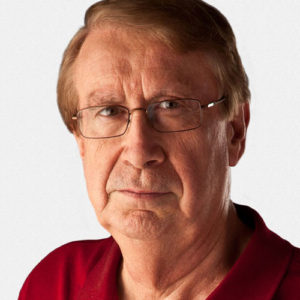 Jim
The other driver ran a stop sign, slamming into Jim's car. The left side of Jim's body—his shoulder and leg—was injured, and he tore cartilage in his chest. He required several surgeries on his shoulder, as well as extensive physical therapy to recover.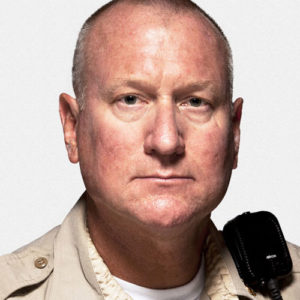 Jarard
Jerard and his wife were riding jet skis while on a vacation at Lake Powell. When they returned to the houseboat, another jet ski inadvertently turned in front of Jerard, throwing him off the jet ski and knocking him unconscious.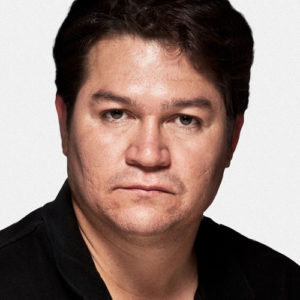 Jaime
Jaime was on the job, driving his tow truck, when another driver pulled out, hitting him on the driver's side of his vehicle. He suffered injuries to his neck, right arm, shoulder, and spine. As a result of the accident, he was unable to work.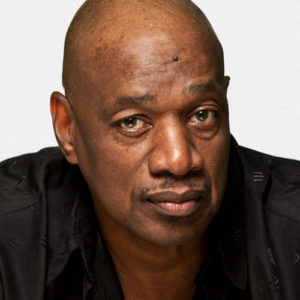 Bobby
Robert was walking in front of a restaurant inside a local casino when he rounded the corner to enter the restaurant and tripped on a wheelchair that was leaning against the wall. He had no time to react and avoid the wheelchair.
Beth
Beth was at a two-way stop. She had the right of way. When a 17-year-old kid ran the stop sign, she couldn't get out of the way fast enough. Within seconds, the kid drove into the side of her car, forcing her vehicle to spin out. She slid within an inch of a wall.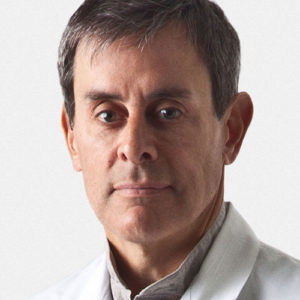 Ben
Dr. Ben Rodriguez was riding his bicycle when he was hit from behind by a vehicle. Ben sustained multiple and severe injuries including a lacerated left arm, which resulted in a severe infection. Dr. Rodriguez was unable to return to work for several weeks and then only to an abbreviated schedule.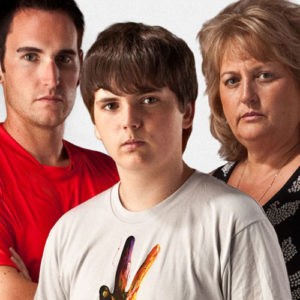 Carrie
Carrie's husband, Robert, was a student pilot. When he didn't return home from a solo flight, Carrie went to the airport where she was told all planes were accounted for.
David
David was driving his son's car the day of his accident. On his way to pick up his son from school, he had nearly crossed the intersection in downtown Las Vegas when a woman at a stop sign charged forward. She hit him head-on.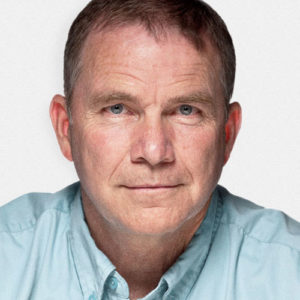 Kevin
Kevin was stopped at a red light when another vehicle drove into the back of his truck. He was knocked unconscious, and when he came to, all he could hear was the sound of metal dragging on the road. Instinct told him to put his foot on the brake.