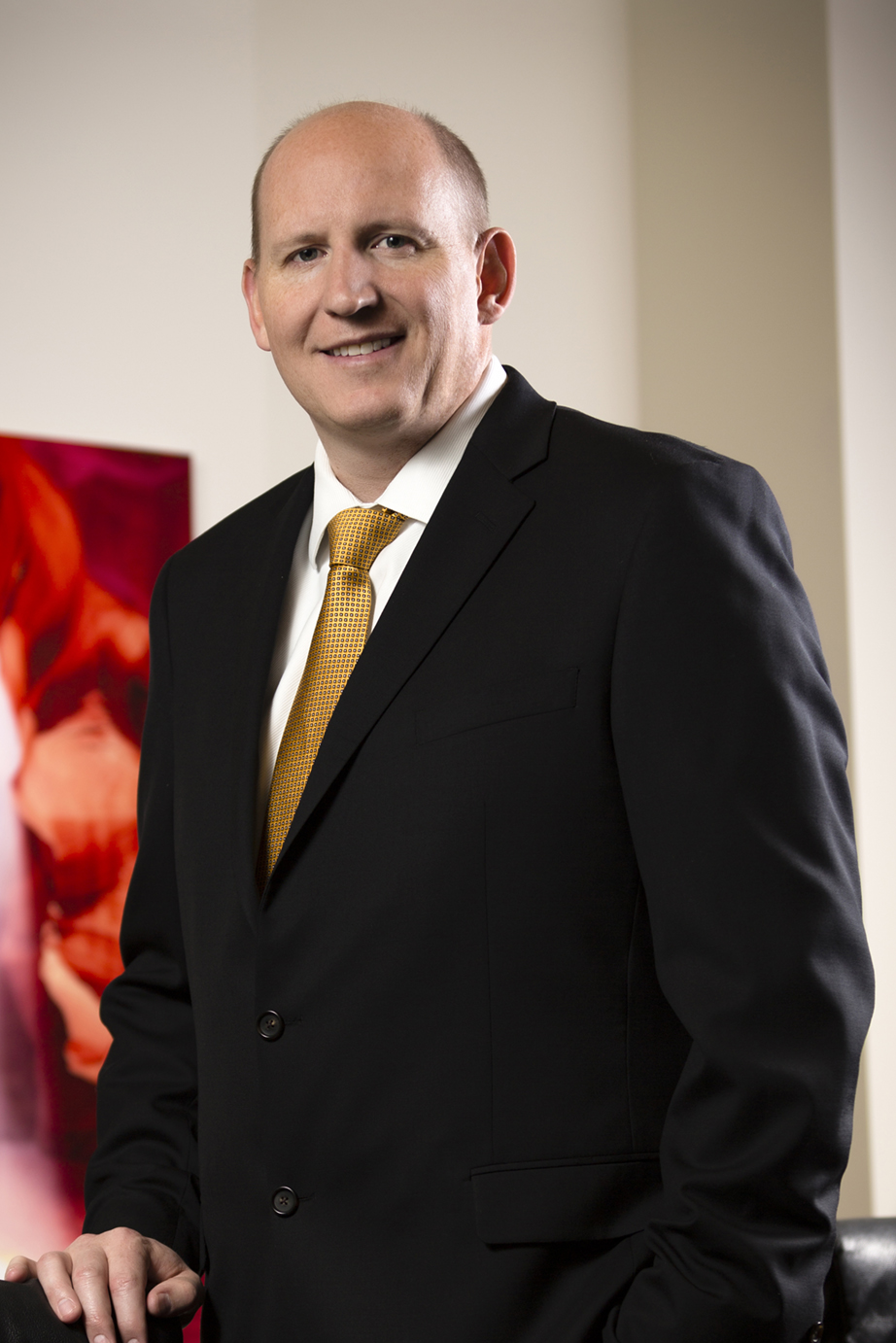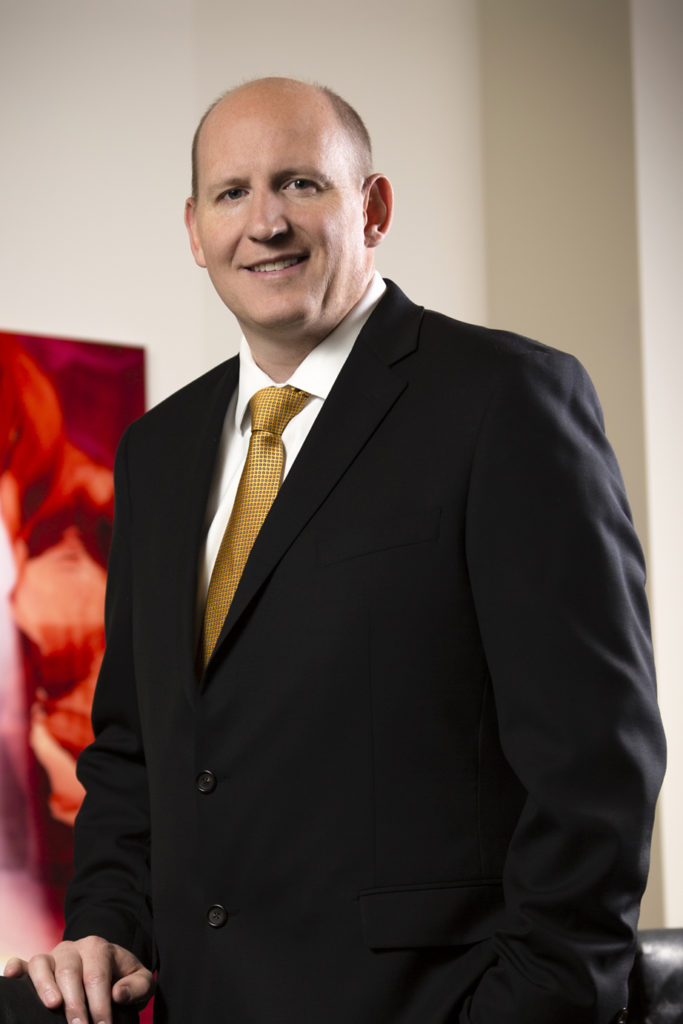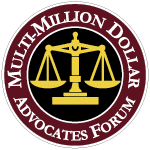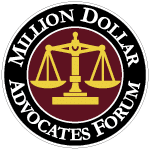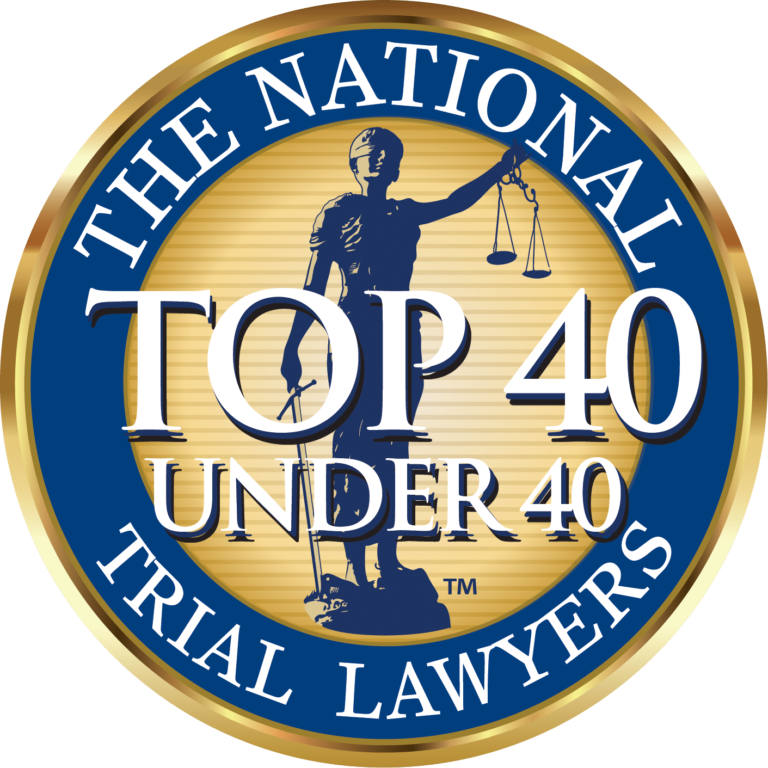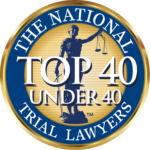 Benjamin P. Cloward
Attorney
[email protected]
Benjamin Cloward attended the University of Utah and graduated in 2005 with a bachelor's degree in finance. He began law school at the University of Tulsa, College of Law. After excelling in his first year, Ben transferred to S.J. Quinney College of Law, University of Utah, where he graduated in 2008. While in law school, Ben received the Outstanding Achievement Award for Teaching Law in High School, the CALI Excellence for the Future Award for Property, and was on the Dean's List. He also served as the President of the J. Reuben Clark Law Society and as a Judicial Intern for the then State Court Presiding Judge, Gregory K. Frizzell, who is now a judge for the United States District Court for the Northern District of Oklahoma.
Before joining Richard Harris Personal Injury Law Firm, Ben worked for a well-known Nevada insurance defense firm where he honed his litigation and negotiation practice skills. He also has received specialized training on the subject of low-speed, rear-impact crashes (LOSRIC).
Ben was born and raised in Salem, Utah. He attended Spanish Fork High School and, while in school, earned the prestigious Boy Scouts of America Eagle Scout award. His interests outside of work include spending time with his wife and daughter. He also enjoys hunting, bass-fishing, camping, and watching the Boston Red Sox.
EDUCATION
University of Utah, B.S. (2005)
University of Tulsa, College of Law
S.J. Quinney College of Law, University of Utah, J.D. (2008)
Outstanding Achievement Award for Teaching Law in High School
CALI Excellence for the Future Award for Property
Dean's List
Judicial Intern former State Court Presiding Judge, Gregory K. Frizzell
President of the J. Reuben Clark Law Society
PRACTICE ADMISSIONS
PUBLICATIONS
Why has State v. Hutchinson been ignored? An Analysis of Why Utah Cities Lack Authority to Exact Water, (28 J. Land Resources & Environment. L. 433)