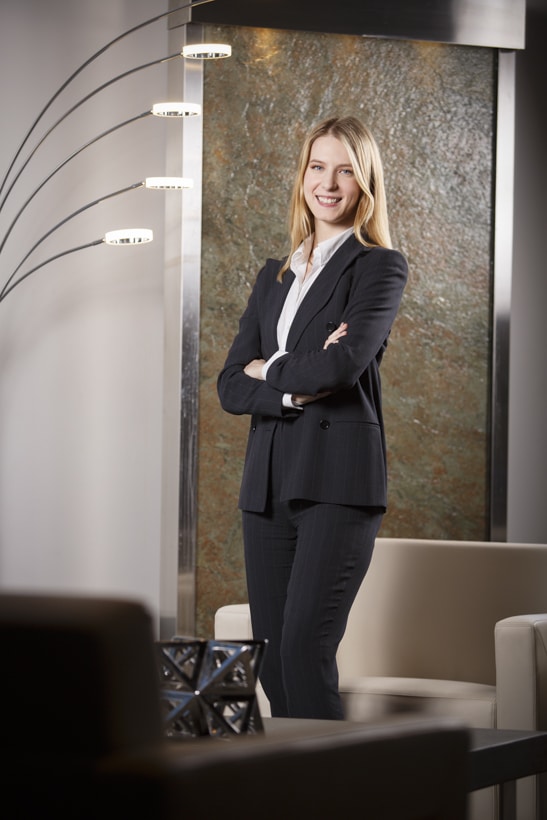 Alexis holds a deep-rooted desire to help people through some of the hardest times in their lives, and as an attorney at The Defenders, she is able to do just that. She earned a B.S. in Legal Studies from St. John's University and a J.D. from St. John's University School of Law.
What Alexis likes most about helping people through the law are the personal connections she is able to make with clients. It's not just about their cases, she's also able to have an impact on people's lives. From family experience within the criminal justice system, she knows how criminal charges can affect lives. As a criminal defense attorney, she can empathize with clients and connect with them on a personal level as they work their cases.
In her spare time, Alexis enjoys watching hockey (Go Knights, go!), relaxing with her cat, Margaux, and discovering new places to eat ramen.
EDUCATION
B.S. Legal Studies – St. John's University
J.D. – St. John's University School of Law