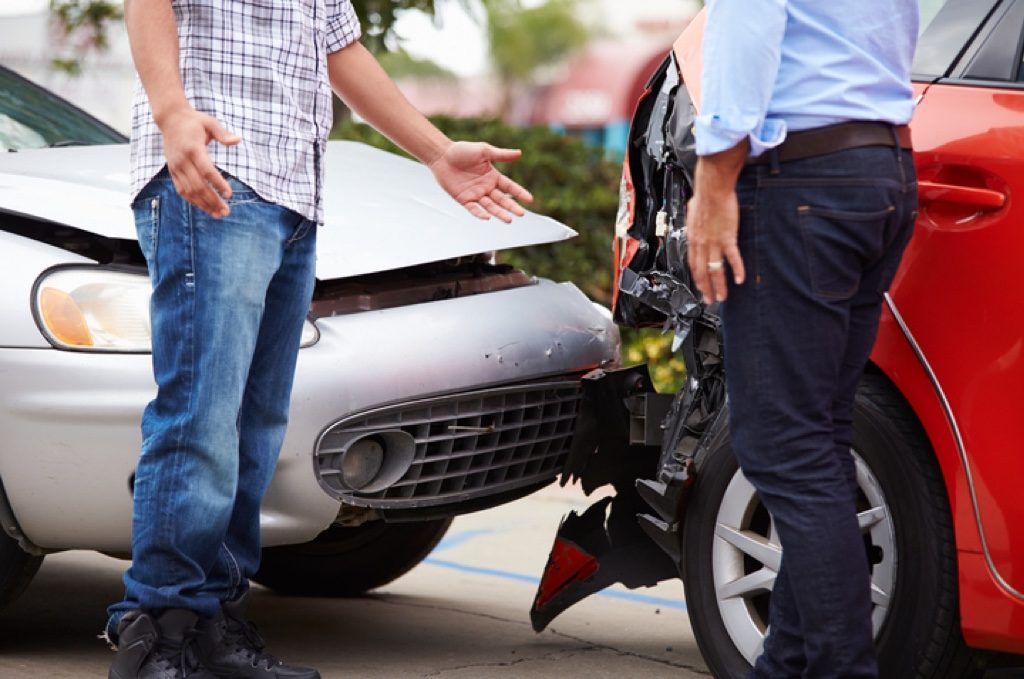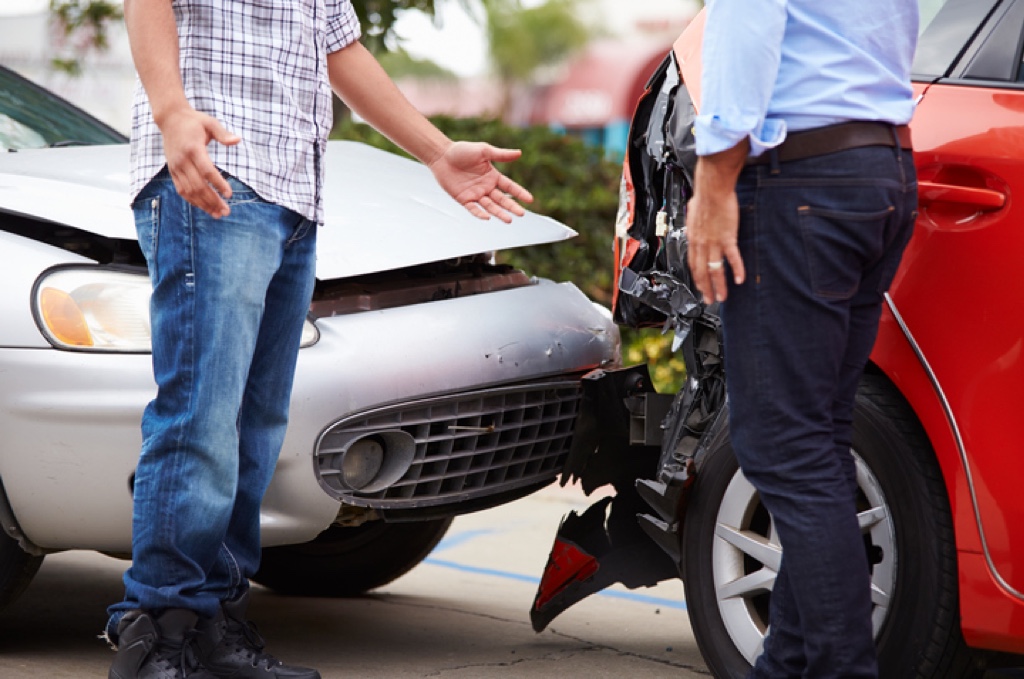 In the immediate aftermath of a car accident it's easy to lose control, but this is a time to remain in control of your emotions and get the information you need to file a claim, so you can get the benefits you are due. Your treatment options following an accident depend on maintaining control of yourself and following the necessary steps to get the information and help you need. It is important to have a resource to tell you what steps you need to follow at the accident scene and in the aftermath of an accident. The following may help.
At the Scene
Take a deep breath and stay calm.
Once the realization hits you that you've been in an accident, there is much to be done. Take a deep breath, fight off any feelings of panic, and do the work.
Secure Your Situation and Get Help
Check to see if you're injured. Check any passengers in your vehicle to assess their injuries (if any).
Call 911 if you or a passenger is injured. If you don't have a phone, ask someone nearby if you can borrow their phone.
If your vehicle is drivable, move your vehicle out of the flow of traffic
Call Police to Respond to the Scene
The officer will initiate an accident report.
Speak to the police but limit your discussion to the facts of the accident as you recall them. Do not admit fault or apologize. If questioned by police, limit answers to short factual statements as you recall them.
Gather Information
Obtain the accident report number from the police.
Do not admit fault or apologize for the accident to police or the other drivers.
Record the other driver's name, driver's license information, vehicle registration, and insurance company and policy number. If you have a camera, take photos of documents. Share similar information about yourself with other drivers and the police.
Take photos of the scene if possible (including any street signs), the vehicles involved (include license plates and photos of the collision area), and injuries of those involved in the accident.
Ask for contact information (i.e. phone numbers, addresses) from other drivers, passengers, and witnesses to the accident.
After the Accident
Get Medical Help
Immediately after the accident, visit your doctor, an emergency clinic, or a hospital's ER for an accident assessment. The doctor will know what to do. Follow the doctor's instructions.
Remember that many injuries do not manifest themselves for hours or days after the accident. Even if you don't feel any pain, visit a doctor for the assessment.
Write down a basic summary of the accident while it's fresh in your mind.
Update the summary as you remember more details. Once your mind clears, you will remember more details. Write it all down.
Report the accident to your insurance company.
State your name and policy number, date, time, and location of the accident. Share your recollections from your written summary, as well as information about other parties, passengers, and witnesses.
What to Do When You Get a Call From the Other Party's Insurance Company
You are not required to talk to the other driver's insurance company. Their objective is to obtain information from you to minimize or reject the claim. Do not take the call.
Call (702) 444-4444 to Assist You With Your Claim
Call the Richard Harris Personal Injury Law Firm to schedule a consultation.
Other Important Items to Remember
Do not apologize or admit fault to anyone.
Do not sign any documents except for the police report.
Do not accept any offer of settlement with anyone until you consult with an attorney.
If the name on the registration is different from the driver, make note of the relationship.
Limit your discussion of the accident with police and your insurance company to facts of the accident as you recall them.
Don't leave the scene (if possible) until police and the other driver(s) leave.
The Richard Harris Personal Injury Law Firm is Here to Assist With Your Auto Accident Claim
If you've been injured in a car accident, The Richard Harris Personal Injury Law Firm is here to help with your claim. Our staff of experienced attorneys and case managers want to help you through all the steps of your claim and can refer you to medical professionals to get the treatment you need. Call us today at (702) 444-4444.