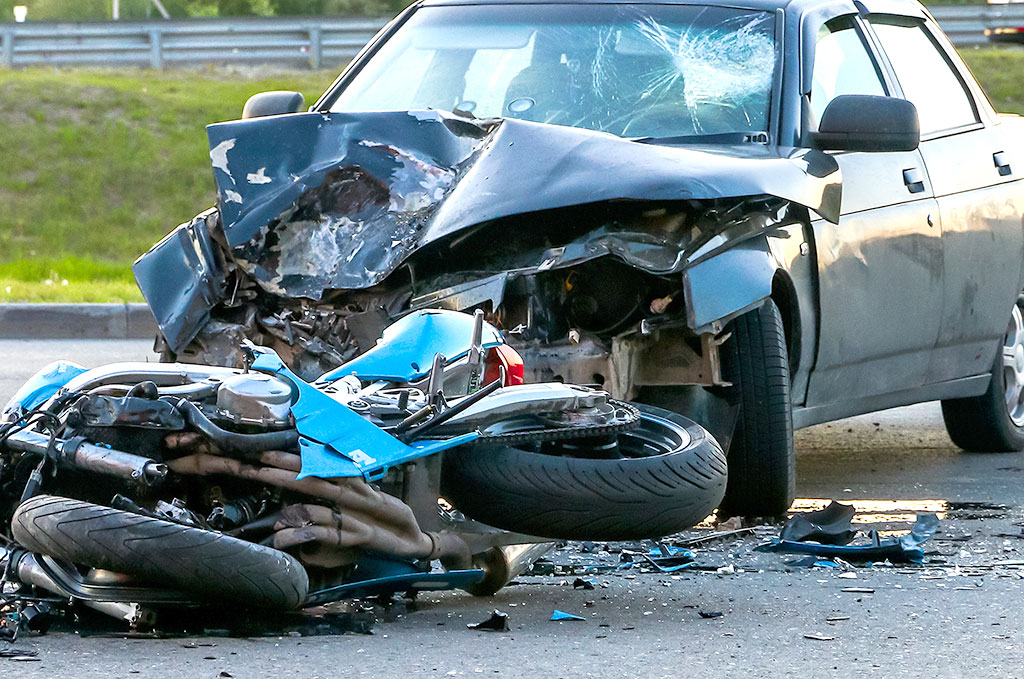 Motorcycles are fast, agile, and fuel-efficient, and that makes them popular vehicles for commuting and for pleasure. But they can also be extremely dangerous when riders aren't properly equipped or defensive-minded every time they head out on Nevada roadways.
At Richard Harris Personal Injury Law Firm, our attorneys are proud of the representation we provide to injured motorcyclists, but we also know that the best outcome for riders is to prevent accidents in the first place.
In addition to facing the same risks as other drivers, motorcyclists also face several unique dangers. Following these three safety tips can help you or a loved one reduce the risk of injuries from accidents while riding:
Wear all the gear, all the time—Temperatures in Nevada can soar in the summer, but that's no excuse for leaving home without proper safety gear and equipment. Riders should always wear full-faced helmets, riding jackets and pants, gloves, and boots regardless of where they're going or how long their rides will take.
Watch out for left-turning drivers—Most drivers are accustomed to looking out for other cars, trucks, and SUVs—not motorcycles. Riders face serious risks when drivers turn left into their paths, and left-turning vehicles at intersections or medians is one of the top causes of serious motorcycle accidents.
Keep your eyes on the road—Potholes, sand, wet pavement, loose gravel, small tree limbs, and oil slicks are often just minor annoyances for drivers of passenger vehicles, but they can be deadly for motorcyclists. Always be on the lookout for road hazards and obstacles and be prepared to slow down or navigate around them.
It can be difficult to get compensation after a motorcycle accident, as insurance companies sometimes view motorcyclists as being at-fault. We have the experience and resources to prove the other party's negligence caused your crash. Call us today at (702) 444-4444 for a free consultation.